Certificate IV in Fitness
Back to search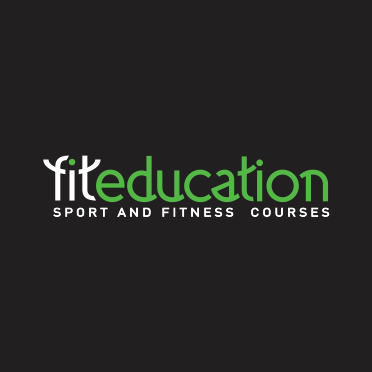 Fit Education
Certificate IV in Fitness
ACT, NSW, NT, QLD, SA, TAS, VIC, WA
Build your career in fitness with Fit Education's Certificate IV in Fitness. This is the industry standard course for personal trainers and sets you up to be able to work anywhere in Australia as a personal trainer or group fitness trainer, in and out of the gym.
Our industry-leading Cert IV in Fitness course blends theory and practice in an exciting and dynamic course that will provide you with comprehensive skills and knowledge across strength and conditioning, as well as personal and group training. You will also learn valuable skills in small business management, so you can confidently start your own business as a personal trainer. Our expert instructors will show you how to keep up-to-date with the latest industry trends, as well as new equipment and techniques to ensure you remain at the top of your game as a personal trainer.
If you are looking for a new career, and have a passion for helping people to achieve their health and fitness goals, then the Certificate IV in Fitness is the course for you. At the completion of this intensive course, you will be able to work independently across Australia, and many other countries, with this nationally recognised qualification.
Learn more and purchase here.
To review this course, please click here.