Certificate II in Sport & Recreation
Back to search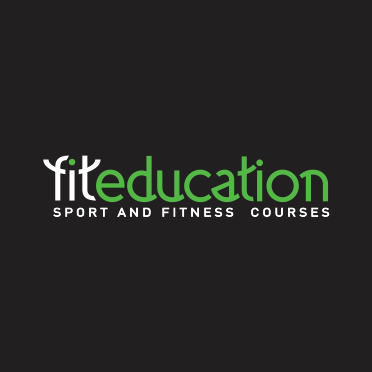 Fit Education
Certificate II in Sport & Recreation
ACT, NSW, NT, QLD, SA, TAS, VIC, WA
Certificate II in Sport and Recreation will set you up to make a difference in your community. With this nationally-recognised qualification, you can start working as a community coach or recreation assistant. You'll also be able to assist at community recreation centres, outdoor sporting grounds and aquatic centres.
The course includes general coaching units and fundamental motor coaching skills, so you can confidently start your sport coaching career. Our experienced instructors will teach you how to apply the right skills and knowledge to a basic sport and recreation session.
With hands-on experience, you will be able to assist with activity sessions and provide first aid. Our Certificate II in Sport and Recreation is also a solid foundation from which you can progress into further study as your career expands. Graduates will have a great understanding of the industry, and a platform to launch an exciting career in sport and recreation.
Learn more and purchase here.
To review this course, please click here.