The Art of the Start
Back to search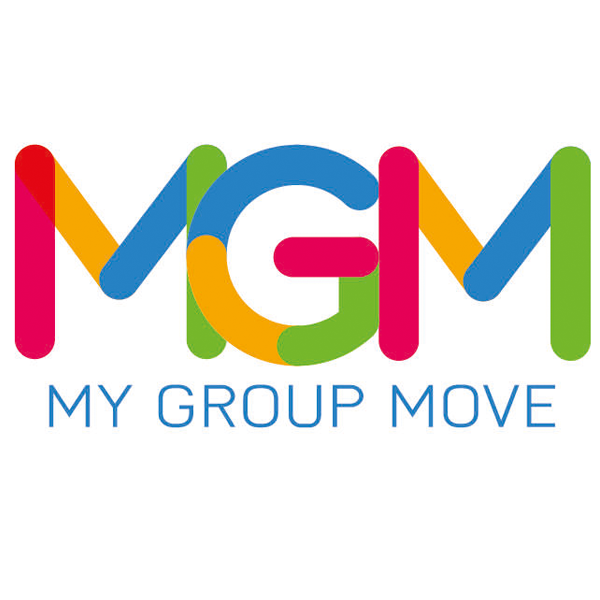 My Group Move
ACT, NSW, NT, QLD, SA, TAS, VIC, WA
This online course will provide you with the tools you need to create exciting warm ups to get your class participants motivated and eagerly anticipating the rest of the workout.
Topics covered in this course:
Why is warming up so important
Mental reasons for warming up
First impressions
Length of the warm up
Marching pattern
Alternating lead leg pattern
Alternating lunge pattern
General low impact warm up
General martial arts warm up
General dance warm up
Music for warm ups
Tips for warm ups
For more information or to book this online course please click here.
To review this course, please click here.