Pilates Mat Level 1
Back to search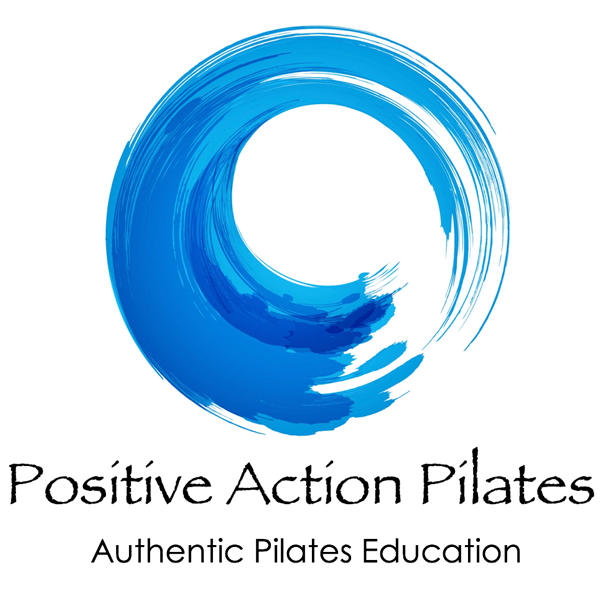 Positive Action Pilates
VIC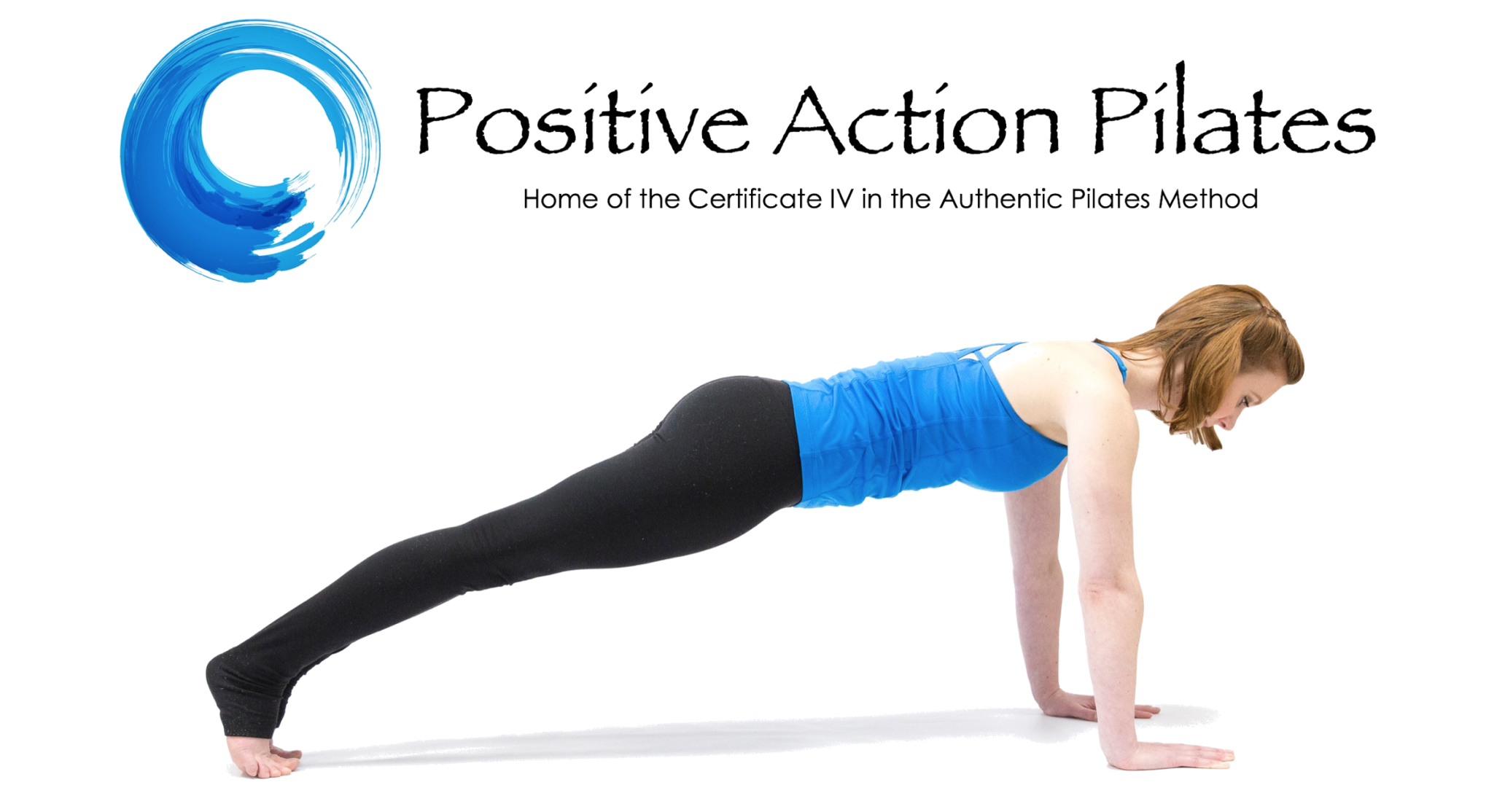 The 'Pilates Mat Level 1' (Pilates Principles for Fitness Professionals) course is our foundation course.
In this two-day course, you will learn the history of Pilates, the Pilates principles, the basic Pilates repertoire and be given the tools to integrate Pilates either in the PT or group environment. This course is ideal for the Personal Trainer or Group Exercise instructor who wants to introduce the Pilates principles into their training.
To find out more click here.
To review this course, please click here.