The Final Piece - Stretch and Release
Back to search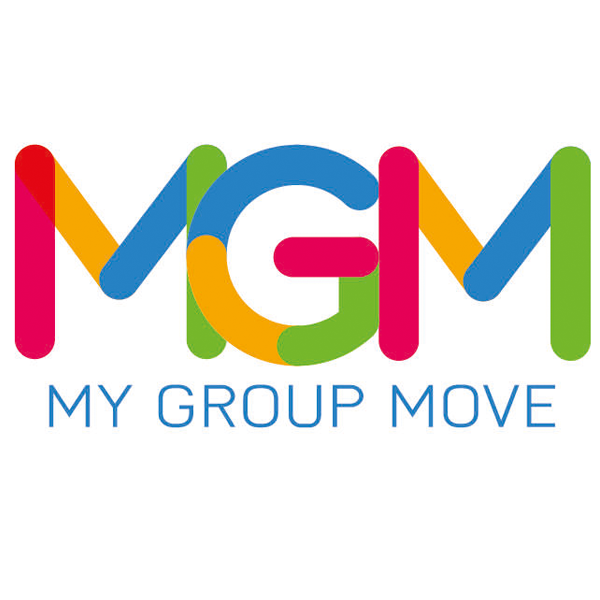 My Group Move
The Final Piece - Stretch and Release
ACT, NSW, NT, QLD, SA, TAS, VIC, WA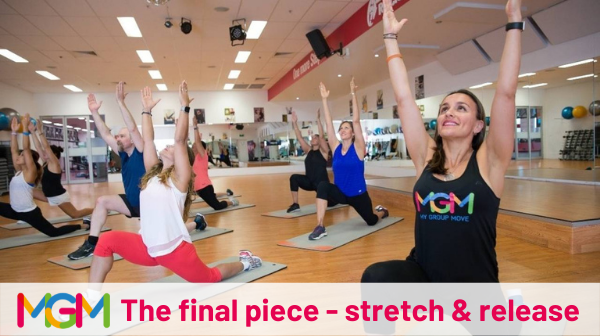 So, you have taught an awesome class and you will know that you have delivered a workout that your participants are delighted with. Sweat fresh on their rosy faces and a smile here and there.
Awesome! Now to finish this workout with stretch that you will be proud of. You know, the kind of stretch that brings the class to full completion. Rather than throwing together some random stretches that you have seen or performed before to rap up the workout, maybe there is a way to pull together static and dynamic stretches that thoughtful and progressive.
Lucky for you, we have prepared a course that will take you through the importance of a cool down and a stretch and provide you with several stretch finales that you can plug and play.
Sign up for The Final Piece – Stretch and Release and you'll will get access to high-quality video content that will take you through step by step through the following topics:
What is flexibility and the different types of stretches
The physical and mental benefits of stretching
Hot tips from world renown fitness presenters on creating the right mood and atmosphere in a group fitness class
The difference between a cool down and a stretch and view cool down examples for three different class styles
An extensive stretch library appropriate for a group exercise class
Stretches that have been put together for you starting in a variety of positions
Choreographed stretches that will show you how you can add your own personality to your class finale
For more information or to book this online course please click here.
To review this course, please click here.