BodyMapping: The Ankle
Back to search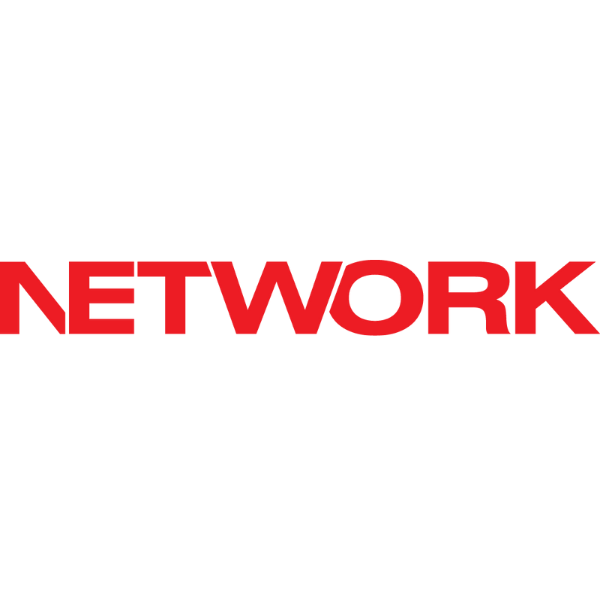 Network
ACT, NSW, NT, QLD, SA, TAS, VIC, WA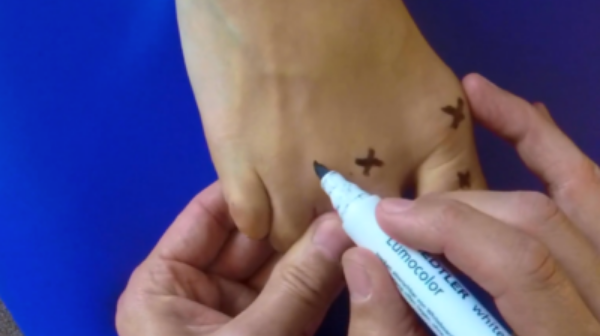 Since 1996, The BodyMapper courses have made functional anatomy into an art form. Don't just learn and observe but UNDERSTAND and WITNESS how the Ankle is influenced by the multitude of muscles around it. Get to know the Ankle intimately with this in-depth BodyMappers course designed to get you hands-on from the get-go.
By following the simple BodyMappers Multi-Sensory Learning System; See, Feel, Map, Move, Memorise, the concepts learnt in this course will allow you to implement and understand the functional anatomy of your clients! This course is anatomy and physiology education for the healthcare, wellness and fitness professions.
LEARNING OUTCOMES:
See the Ankle
Feel the Ankle
Map the Ankle
Move the Ankle
Memorise the Ankle
1 CEC/CPD
For more information please click here
To review this course, please click here.