Exercise & Nutrition for Type II Diabetes
Back to search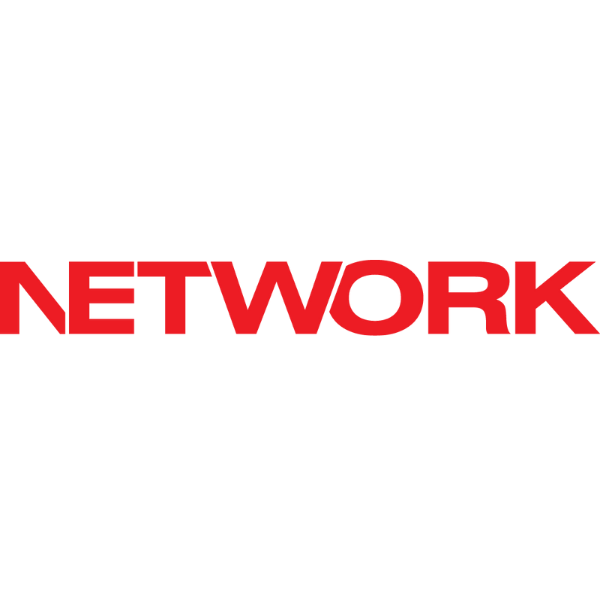 Network
Exercise & Nutrition for Type II Diabetes
ACT, NSW, NT, QLD, SA, TAS, VIC, WA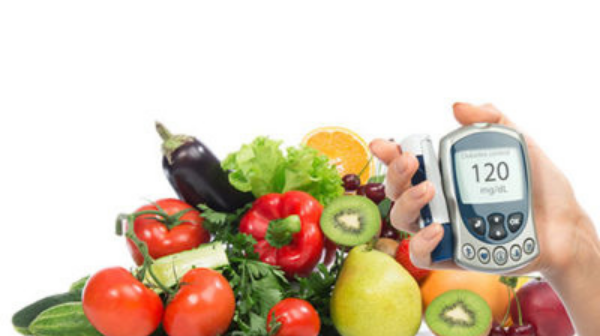 Diabetes is the fastest growing chronic condition in Australia, with around 956,000 of us having been diagnosed with type 2 diabetes and another 2 million estimated to have pre-diabetes. Therefore having an understanding of the condition and the role of lifestyle changes is important. It is also essential to have a good knowledge of the appropriate exercise prescription for people with Type 2 diabetes and possible contraindications and precautions when training these individuals.
LEARNING OUTCOMES:
What is Type 2 diabetes?
Symptoms and diagnosis of Type 2 diabetes
Management of Type 2 diabetes
Dietary recommendations for Type 2 diabetes
Benefits of exercise in Type 2 diabetes
Exercise recommendations for people with Type 2 diabetes
Exercise precautions and contraindications with Type 2 diabetes.
For more information please click here.
To review this course, please click here.