FTI - Functional Trainer Level 1
Back to search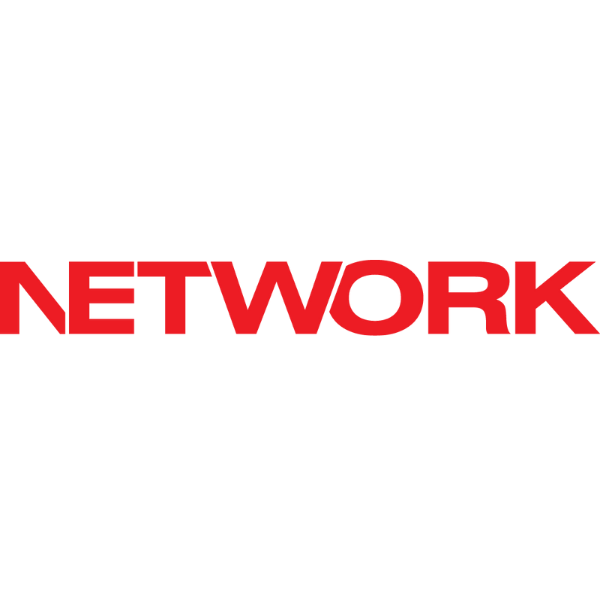 Network
FTI - Functional Trainer Level 1
ACT, NSW, NT, QLD, SA, TAS, VIC, WA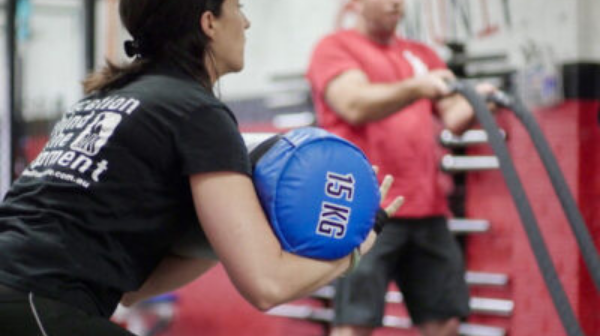 Looking to become an expert in the field of Functional Training? Are you looking for a deeper understanding of Functional Training Tools and methodologies that will enhance your coaching and the performance of your clients? Our Ultimate Functional Trainer Course is a comprehensive online course combining our most popular functional training courses with the goal of empowering you to safely and effectively impart the knowledge of functional training onto your clients.
In our renowned Ultimate Functional Trainer Online Course, we have combined all of our single online courses to give you a comprehensive understanding of all of our Functional Training tools.
LEARNING OUTCOMES:
Theoretical Foundations
Functional Mobility
Suspended Fitness Level 1 and 2
Functional Bags
Kettlebells Level 1 and 2
Battling Ropes
25 CECs/CPDs
For more information please click here.
To review this course, please click here.