Group Fitness Management – Creating A Reliable And Skilled Team
Back to search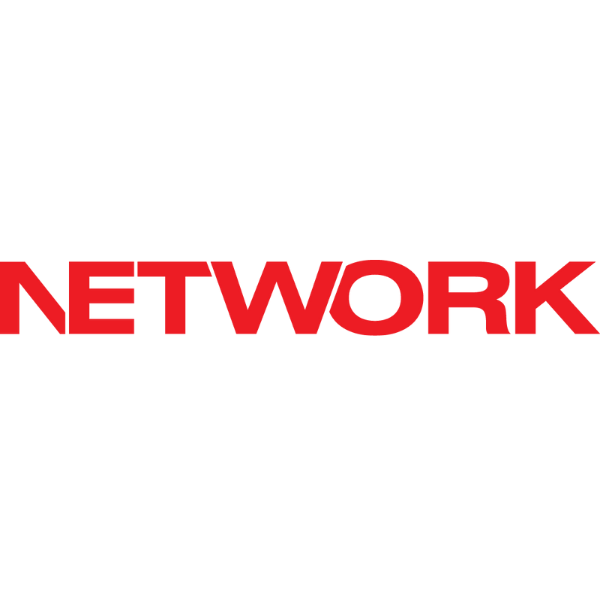 Network
Group Fitness Management – Creating A Reliable And Skilled Team
ACT, NSW, NT, QLD, SA, TAS, VIC, WA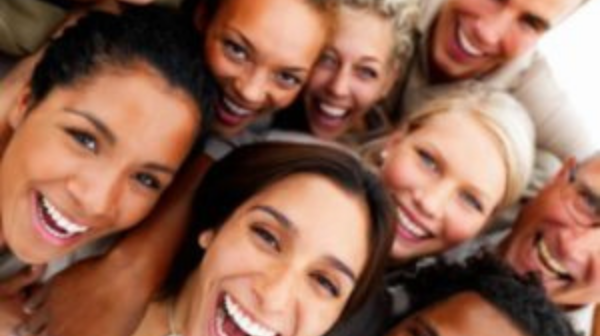 This course is targeted towards Group Fitness Instructors and Group Fitness Managers who want to get more out of their current group fitness timetable and instructors.
LEARNING OUTCOMES:
Understand how to manage a cohesive and reliable team of instructors
Know how to take their current timetable to the next level by adding variety
Explore different ways of dealing with conflict
Understand the steps required to accurately and fairly assess instructors
Know how to create training opportunities for their team to ensure they are all knowledgeable about current trends and fitness research.
3 CECs/CPDs
For more information please click here.
To review this course, please click here.