Implementing Manual Resistance Strength Training For Performance and Injury Prevention
Back to search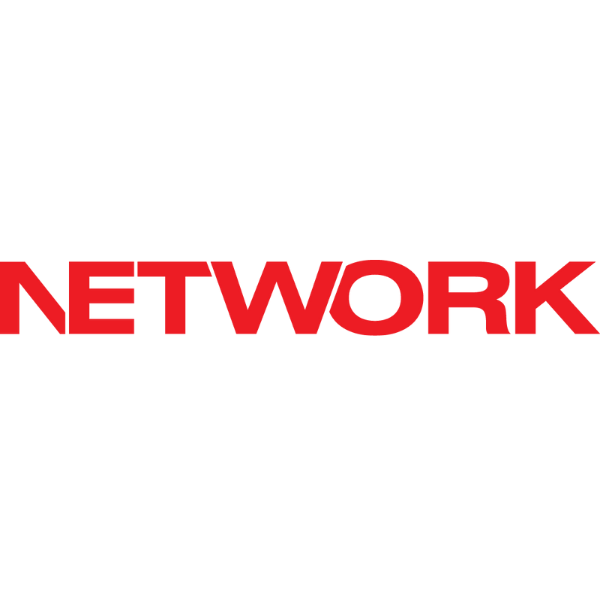 Network
Implementing Manual Resistance Strength Training For Performance and Injury Prevention
ACT, NSW, NT, QLD, SA, TAS, VIC, WA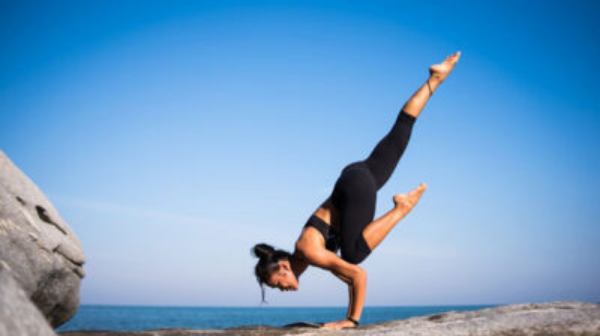 This course will equip you with the fundamental skills required to develop and implement a Manual Resistance Training program utilising minimal equipment for your clients. Before we look at Manual Resistance exercises, we will cover the core principles of strength training and their importance to athletic performance and injury prevention. Once we have an understanding of Manual Resistance exercises, we will then explore their applicability to other primary forms of resistance training, in particular, those using bodyweight and plyometric training methods. The relevance and application of these training methods in manual resistance exercises will be explored, including optimal performance techniques to avoid injury.
Upon completing the course, you will be able to apply the concepts of strength training in exercise programming using minimal equipment, focussing primarily on performance and injury prevention.
LEARNING OUTCOMES:
Introducing strength training for performance and injury prevention
Common misinformation and myths around strength training
Basic principles of kinesiology and application to strength training
Manual resistance training (MRT)
Comparing MRT to other forms of strength training
Maintaining flexibility and mobility during strength training
1 CEC/CPD
For more information please click here.
To review this course, please click here.