FTI – Fundamentals Of Kettlebell Level 1&2
Back to search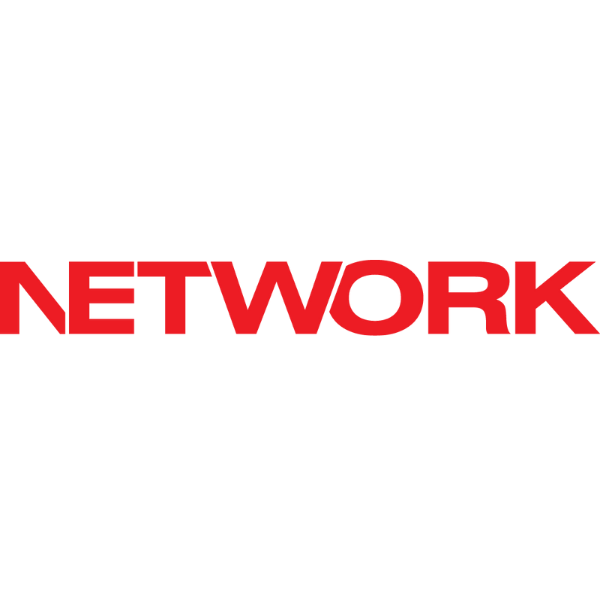 Network
FTI – Fundamentals Of Kettlebell Level 1&2
ACT, NSW, NT, QLD, SA, TAS, VIC, WA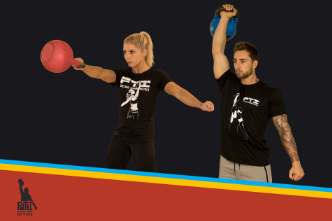 Kettlebells have become a staple training tool for the modern coach. The versatility and functionality of the Kettlebell is unmatched. Our Kettlebells Level 1 Online Course will introduce you to this versatile tool, and teach you how to incorporate the fundamental Kettlebell movements into your programs.
LEARNING OUTCOMES:
Key principles of the Kettlebell, its history and how to effectively use the tool
Fundamental Kettlebell Exercises, including the Swing, Clean and Press and Turkish Get-up exercises.
Program design with the Kettlebell
Engage and undertake our Kettlebell Challenge!
The Level 2 Course will establish you as a Kettlebell Expert and place you in an elite band of Kettlebell Trainers in the entire country! In our renowned Kettlebells Level 2 Online Course, you will learn:
Advanced theory of Kettlebells and Kettlebell training.
A series of rigorous Double Kettlebell Exercises.
Complex variations of the fundamental and double Kettlebell Exercises.
Advanced Programming with Kettlebells
Engage and undertake our Advanced Kettlebell Challenge!
8 CECs/CPDs (Levels 1 & 2 combined)
For more information please click here.
To review this course, please click here.