FTI - Fundamentals of Mobility
Back to search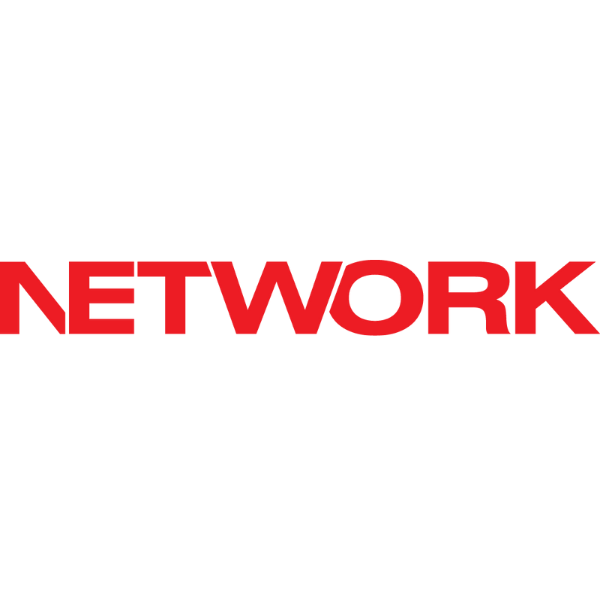 Network
FTI - Fundamentals of Mobility
ACT, NSW, NT, QLD, SA, TAS, VIC, WA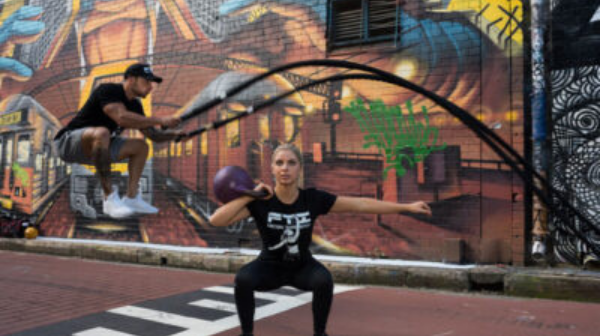 Mobility is the primary pillar for effective Functional Training. With a correctly designed Mobility program, you will decrease the likelihood of injuries occurring among your clients and also help them move far more efficiently, allowing them to get the most out of your exercises. Our Functional Mobility Course teaches you strategies to help restore function and movement. In addition, we teach you how you can effectively incorporate mobility flows, releases, activations and stretches into your training programs.
LEARNING OUTCOMES:
Key theory behind Mobility
Joint Rolling, with both theoretical and practical applications
Myofascial release, with both theoretical and practical applications
Mobility activations, including upper-body, lower-body and banded activations
Advanced Stretching
Mobility flow drills
4 CECs/CPDs
For more information please click here.
To review this course, please click here.