Movement for Mental Health: A Guide to Training Clients with Mental Illness Through Exercise
Back to search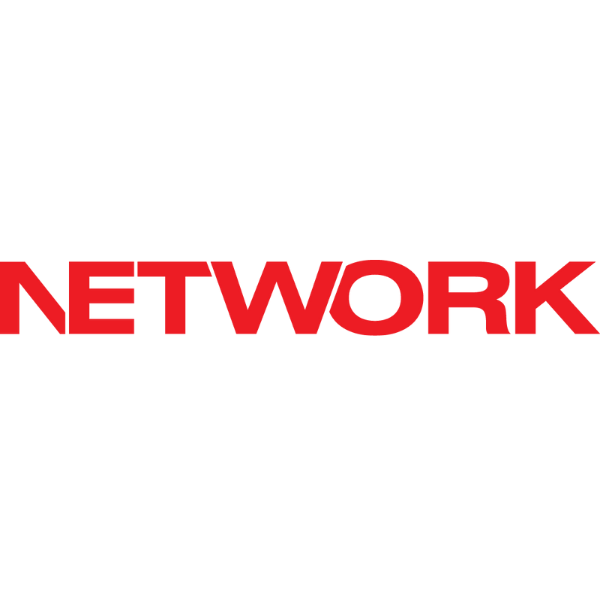 Network
Movement for Mental Health: A Guide to Training Clients with Mental Illness Through Exercise
ACT, NSW, NT, QLD, SA, TAS, VIC, WA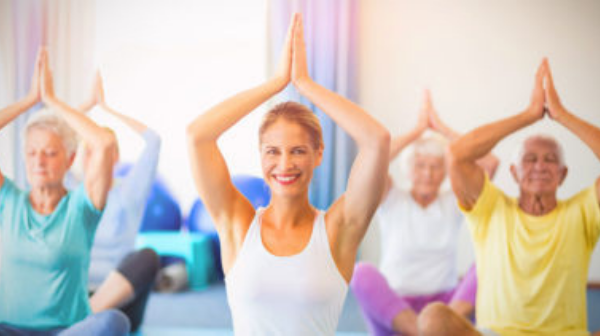 Movement for mental health is for fitness professionals who are interested in learning how to coach clients who live with depression/anxiety and have been prescribed exercise by a mental health professional to help them on their journey to recovery. The information covered in this course will help fitness professionals confidently coach and guide clients to use exercise as a tool to reduce symptoms, reconnect to self, get to the heart of goal setting and move to feel better.
LEARNING OUTCOMES:
Understand the signs, symptoms and different types of depression and anxiety.
Learn how to interpret referrals from mental health professionals
Understand how to create strong relationships with mental health professionals
Understand the benefits of exercise for clients living with depression and anxiety, to help them in their journey to recovery
Understand the scope of practice when working with clients living with mental illness
Identify risks and when to refer a client
Learn how to create meaningful connections and build rapport to best serve the client
Learn how to put together a creative program that empowers the client based on initial consultation
3 CECs/CPDs
For more information please click here.
To review this course, please click here.