Pilates for Hips & Shoulders
Back to search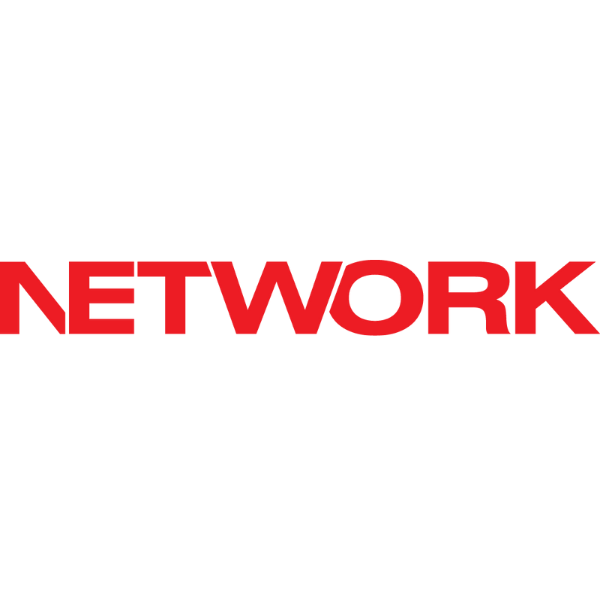 Network
Pilates for Hips & Shoulders
ACT, NSW, NT, QLD, SA, TAS, VIC, WA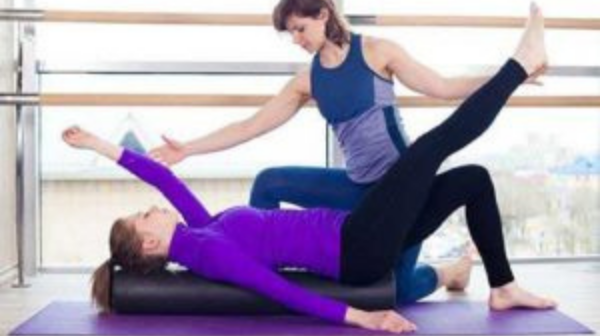 Pilates for Hips and Shoulders is for personal trainers and group exercise instructors who want to learn more about Pilates exercises specifically targeting strength, mobility and or function of the hip and shoulder joints.
LEARNING OUTCOMES
In this course you will learn:
Basic anatomy of the hip, shoulder and surrounding joints
Basic biomechanics of the hip, shoulder and surrounding joints
Pilates-based exercises, including regressions and progressions, that specifically focus on the hips or shoulders or a combination of both hips and shoulders
Common pathologies of hips and shoulders and how to program accordingly
The principles of Pilates breathing
9 CECs/CPDs
For more information please click here.
To review this course, please click here.