Pilates with Props
Back to search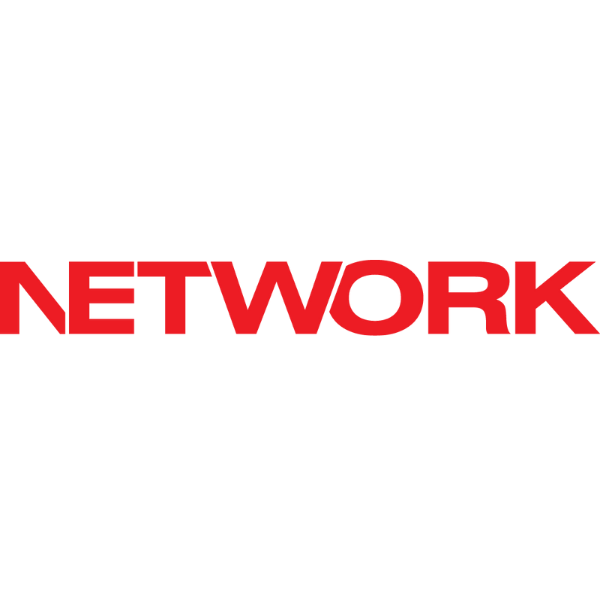 Network
ACT, NSW, NT, QLD, SA, TAS, VIC, WA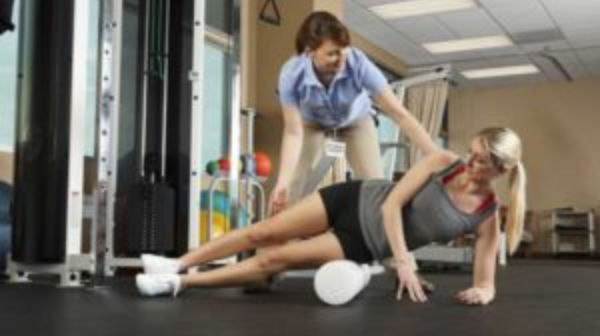 Learn about some of the different props used in Pilates sessions in this course from international Pilates instructor Trainer, Stephanie Glickman. Stephanie regularly presents at fitness and Pilates conferences on her signature topic of the fusion of Pilates and strength training.
LEARNING OUTCOMES
Explore 39 exercises plus variations using three different props – band, ball and foam roller
Understand the reasons for using each prop and distinguish exactly what the prop is achieving in each exercise
Explore the concepts of progressions and regressions of Pilates exercises and how a prop can help with both
Relate prop variations back to Network's Fundamental and Intermediate Pilates exercises.
2 CECs/CPDs
For more information please click here.
To review this course, please click here.