Taking PT LIVE Online
Back to search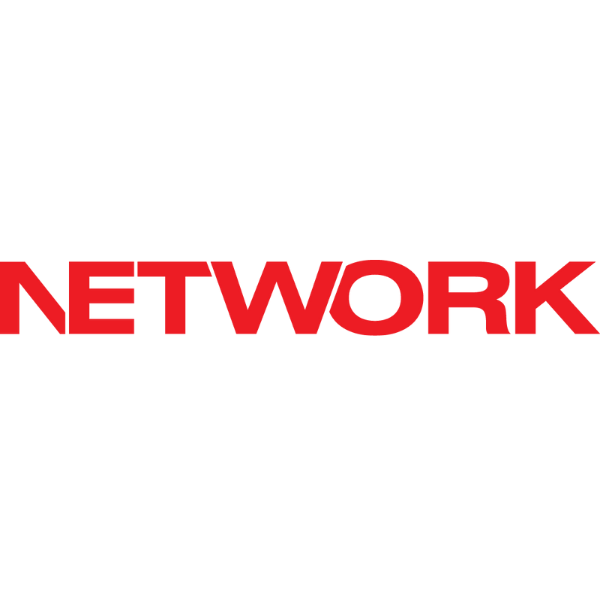 Network
ACT, NSW, NT, QLD, SA, TAS, VIC, WA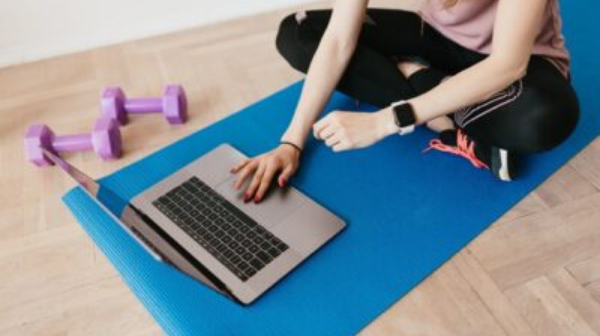 This course has been created to equip PTs of all experience levels with the tools to safely, effectively and efficiently train clients via online virtual sessions.
The course details everything from where to start, through to the hardware and software needed to make an impact and stand out as a trainer that is as competent online as face-to-face.
Whether your core business is delivering one-on-one sessions or training groups, the course lays a solid foundation for transitioning your services to the online environment.
LEARNING OUTCOMES
Set up camera for enhanced interaction and performance
Optimising your video
Getting the best sound from client and trainer
Enhancements for audio quality
Technology to make an impact (Lights, Camera & Action)
Explore your Coaching Toolkit to ensure professionalism in all sessions
Review video conferencing apps
For more information please click here.
To review this course, please click here.