Training Teens
Back to search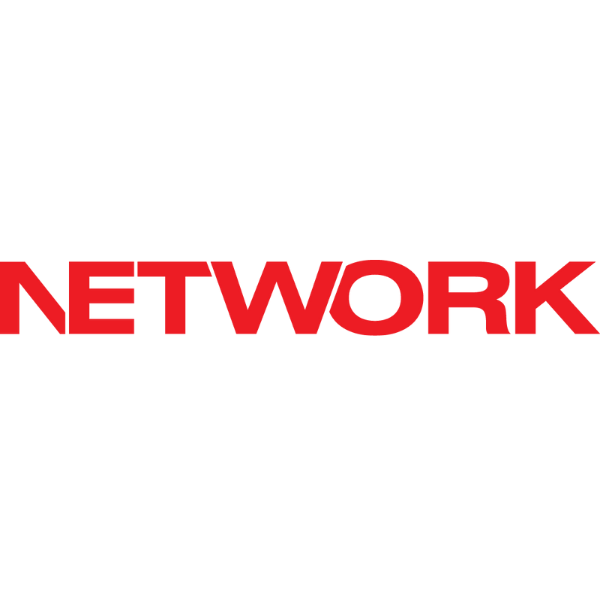 Network
ACT, NSW, NT, QLD, SA, TAS, VIC, WA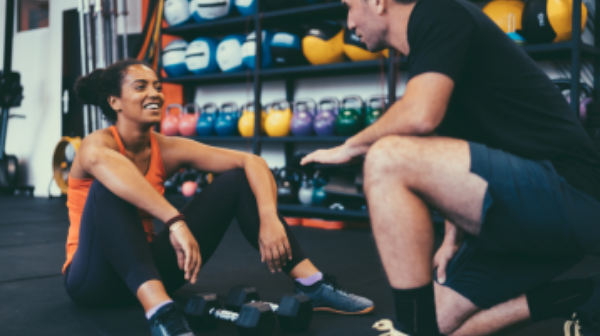 In this course you'll be guided through key insights and considerations when working with teenage clients (12-17), to assist your delivery of 1-1 personal training or group sessions. Built on both current research and the course creator's experience, learn about tailoring effective communication and session strategies with teenagers, and practical ideas to include in one-on-one PT or group sessions. The course will prove a great addition to your skills as a personal trainer or fitness instructor.
LEARNING OUTCOMES
The physical aspects of training teenagers – growth and development and how that will impact the program and training with adolescents
How the teenage mind thinks
Communication and relationship-building skills to help teens perform at their best
Legal considerations – what boxes need to be checked, what you need to know and where you can find it
1 CEC/CPD
For more information please click here.
To review this course, please click here.