Teaching Group Exercise
Back to search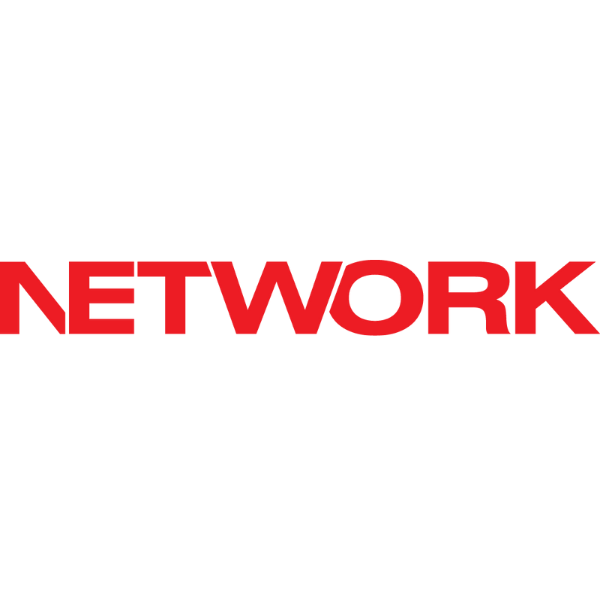 Network
ACT, NSW, NT, QLD, SA, TAS, VIC, WA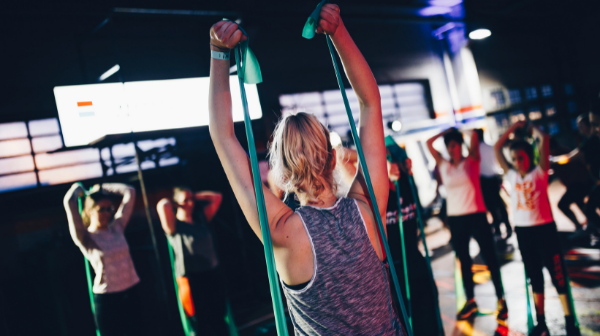 Focusing on the specialist area of fitness once known as 'aerobics' and these days often referred to simply as 'classes', this course explores the many different types of group exercise and how to plan a structured group fitness session.
Develop a deeper appreciation of why, in addition to knowing how to select appropriate exercises, it is important to review how you perform as an instructor in order to lead fun, safe and effective group sessions.
LEARNING OUTCOMES:
Structure of a Group Exercise Class
Programming warm ups, conditioning and cool down
Instructing Group Exercise to different personality types
Verbal and non-verbal cueing, and instruction techniques
The role of music in group exercise
Music structure, sound equipment and copyright considerations
1 CEC/CPD
For more information please click here.
To review this course, please click here.