Optimising Recovery After Exercise
Back to search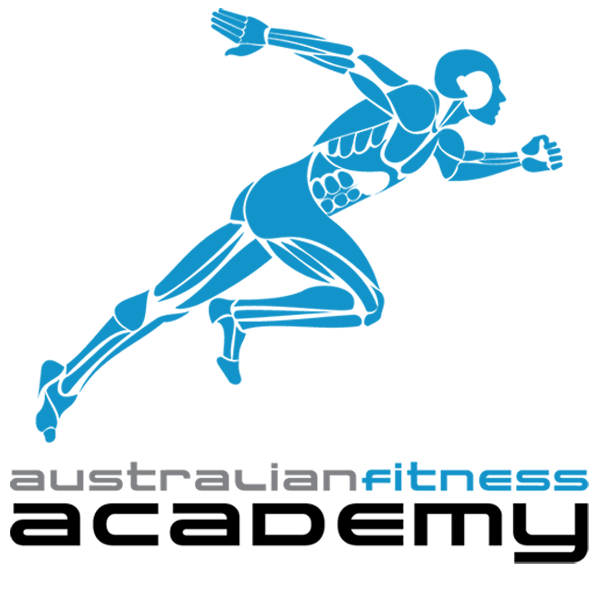 AFA - RTO 21062
Optimising Recovery After Exercise
ACT, NSW, NT, QLD, SA, TAS, VIC, WA

Optimising recovery is one of the most important factors in improving exercise and sport performance. This online workshop explores the effects of fatigue and identifies the key methods fitness professionals can use to help facilitate recovery.
Throughout this Short Course, you will:
Learn about the different types of fatigue, the mechanisms by which it occurs and the effect fatigue has on recovery and performance.
Explore the role that sleep, nutrition and periodisation of training play in exercise recovery.
Review scientific research highlighting the advantages and disadvantages of common recovery methods.
Price: $300
For more information, click here.
To review this course, please click here.