Advanced Squatting Techniques
Back to search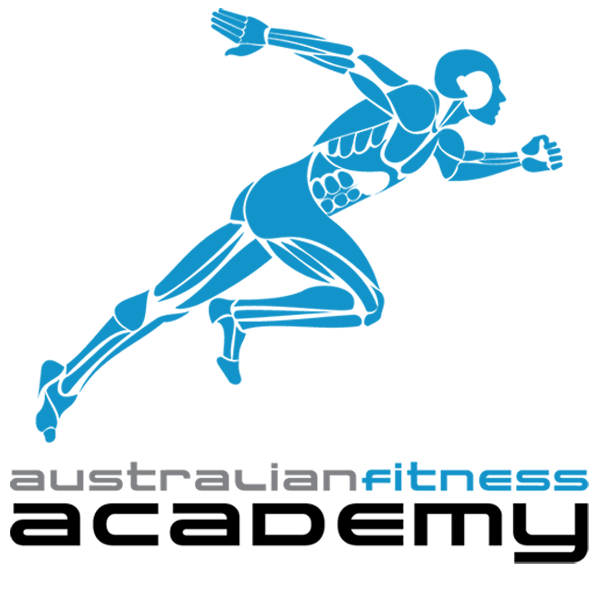 AFA - RTO 21062
Advanced Squatting Techniques
ACT, NSW, NT, QLD, SA, TAS, VIC, WA

Take your knowledge of squatting to the next level with this comprehensive Professional Development course that explores the range of squat variations.
This workshop will equip you with the skills and knowledge to identify and teach the proper squat techniques, understand the anatomical impacts and bust common myths surrounding squats.
In this Short Course, you will also:
Gain a deeper understanding of the impact of squatting on the body with a specific focus on foot position & hip anatomy, and trunk and leg movements.
Explore concepts such as mobility and stability in the joints including ankles, hips and shoulders.
Understand how to identify and correct improper squat techniques, and to recommend safety gear such as belts, shoes, sleeves and wraps.
Price: $250
For more information, click here.
To review this course, please click here.