Fundamentals of Kettlebell Training
Back to search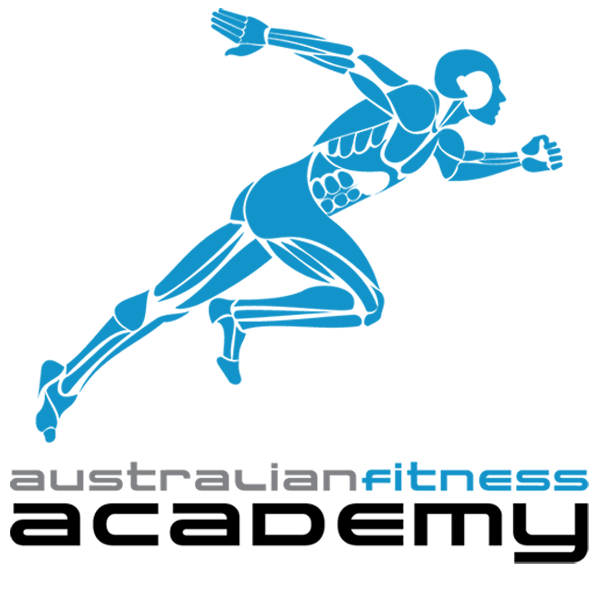 AFA - RTO 21062
Fundamentals of Kettlebell Training
ACT, NSW, NT, QLD, SA, TAS, VIC, WA

This comprehensive online workshop uses practical demonstrations and applications to provide participants with a detailed understanding of fundamental kettlebell exercises.
In this Short Course, you will cover:
History and principles underpinning kettlebell training.
Kettlebell programming methods for a variety of clients.
Key teaching points, modification options and common technique errors associated with Kettlebell exercises.
Ballistic Exercises including Swings, Cleans & Snatches.
Grinding Exercises including Turkish Get-Ups, Windmills & Renegade Rows.
Price: $150
For more information, click here.
To review this course, please click here.