Suspension Training
Back to search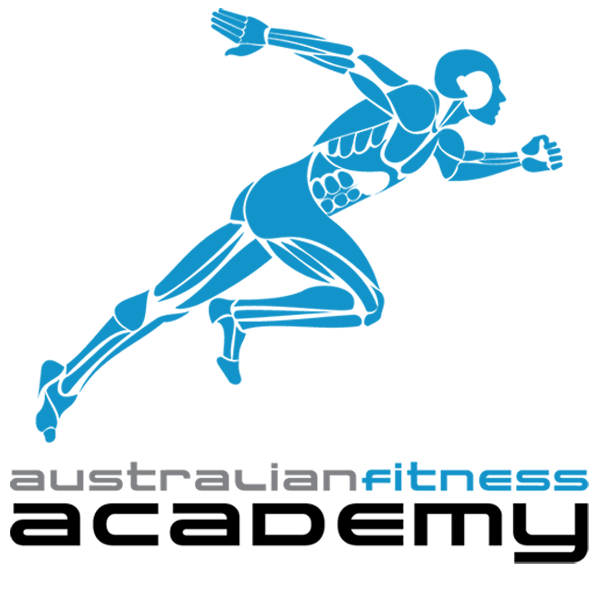 AFA - RTO 21062
ACT, NSW, NT, QLD, SA, TAS, VIC, WA

This workshop uses practical demonstrations to provide participants with the skills and knowledge to plan and deliver a variety of suspension exercises for clients.
In this Short Course, you will cover:
Background and history of suspension training.
Types of suspension training equipment and how to safely set up, adjust and utilize a suspension device.
Principles of suspension training including the principles of levers, stability, neuromuscular activation, base of support and their impact on exercise intensity.
Teaching points, modification options and common technique errors associated with upper and lower body strength exercises, core conditioning and cardiovascular exercises and exercises for flexibility and balance.
Price: $150
For more information, click here.
To review this course, please click here.