A Model for Plyometric Progression
Back to search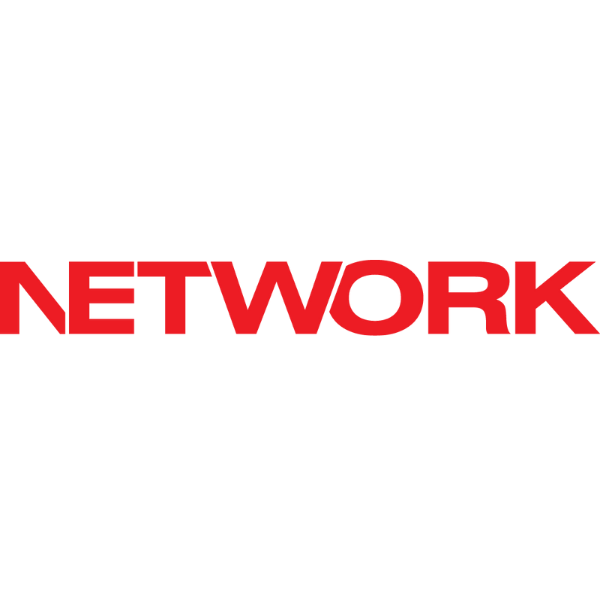 Network
A Model for Plyometric Progression
ACT, NSW, NT, QLD, SA, TAS, VIC, WA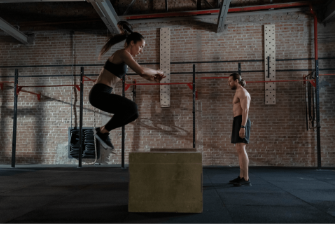 This course is an introduction to plyometrics, the physiology that makes plyometric movements so effective, and a simple, yet detailed progression model for immediate application. After completing this course you will walk away understanding which exercise is appropriate for each of your clients and how to get them more explosive and athletic, as safely as possible.
LEARNING OUTCOMES:
An understanding of what plyometric movements are
An understanding of the physiology behind plyometric movements
An understanding of the difference between plyometric and ballistic exercises
An understanding of the programming variables to consider when using plyometric movements
A progression model to safely load your clients when using plyometric movements
An extensive list of plyometric exercises to apply to your clients
1 CEC
For more information please click here.
To review this course, please click here.