A Step-By-Step Guide to Resistance Training Program Design
Back to search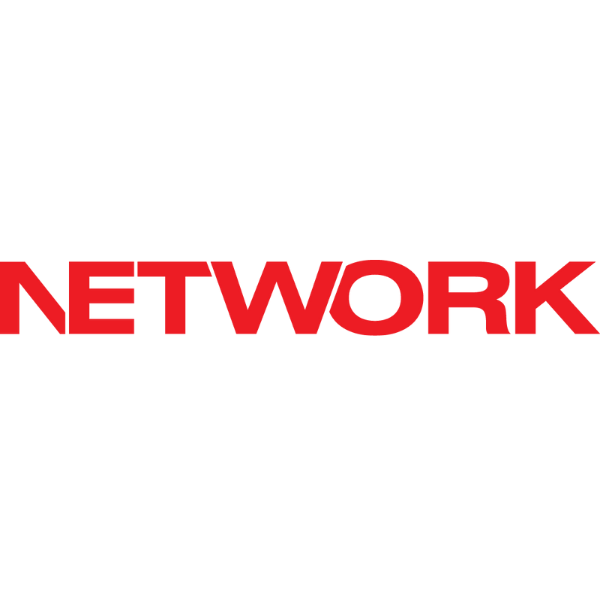 Network
A Step-By-Step Guide to Resistance Training Program Design
ACT, NSW, NT, QLD, SA, TAS, VIC, WA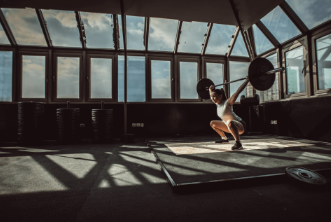 This course will take you through fundamental concepts that govern the prescription of a resistance training program. First, we'll discuss what resistance exercise is, as well as the benefits of this training style. We will then delve into the key training principles that govern program design, discuss the program variables required within a program, and explore how these can be manipulated to achieve a particular outcome. We will finish by discussing the logical structure of a resistance program and what components should be included within the program itself, from start-to-finish. Finally, we will take all of the information we've learned and create a step-by-step approach to designing a resistance program.
NOTE: A basic understanding of the major systems of the body is recommended before completing this course, particularly the skeletal, muscular and nervous systems.
LEARNING OUTCOMES:
Resistance training adaptations and health benefits
Conducting a client needs analysis and pre-screening
The key principles underpinning training
The program variables within a resistance program
How to structure a program from start-to-finish
The basics of periodisation
1 CEC
For more information please click here.
To review this course, please click here.