Addressing Postural Abnormalities
Back to search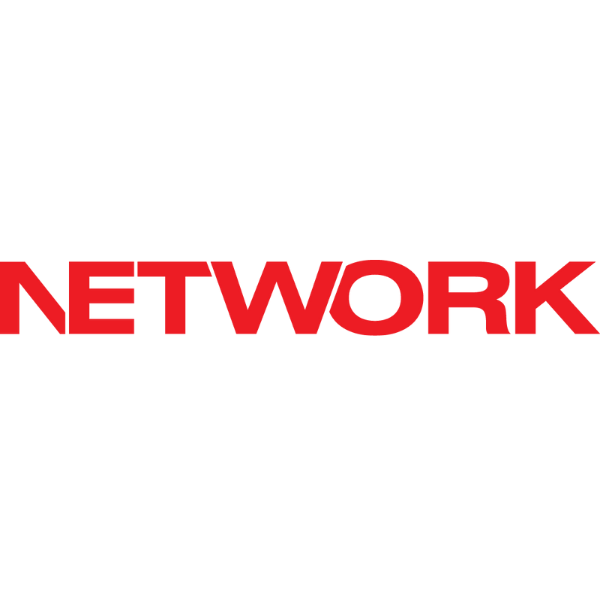 Network
Addressing Postural Abnormalities
ACT, NSW, NT, QLD, SA, TAS, VIC, WA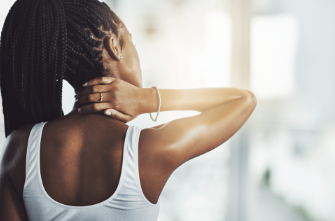 This course will teach you how to identify postural abnormalities by looking for different bony landmarks; then will discuss what causes each one of those abnormalities and how to address it within your scope as a personal trainer. It includes short videos of 2-3 exercises and 2-3 stretches for each abnormality that will help improve your client's posture.
Once you've acquired the knowledge to identify and address those postures, you will put it all together in a quick practical postural assessment.
LEARNING OUTCOMES:
What is posture and why we need to address it
Key bony landmarks that will help us identify postural abnormalities
Common postural abnormalities caused by muscular imbalances that can be addressed with a personal trainer's scope
How to conduct a postural assessment
1 CEC
For more information please click here.
To review this course, please click here.