Linear Periodisation for Personal Trainers
Back to search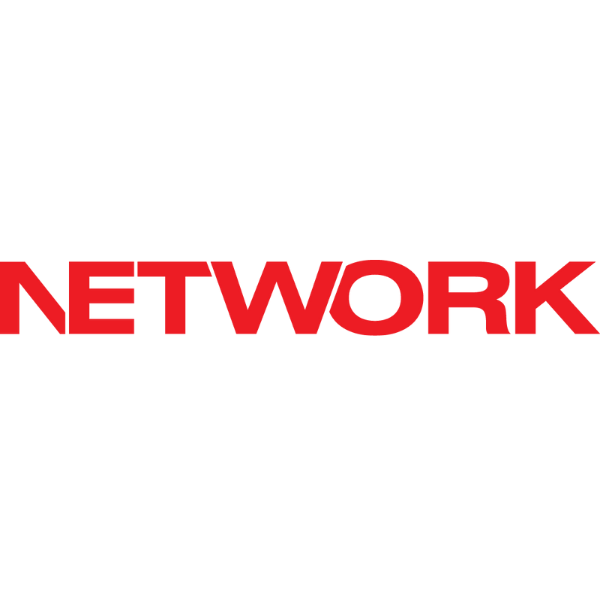 Network
Linear Periodisation for Personal Trainers
ACT, NSW, NT, QLD, SA, TAS, VIC, WA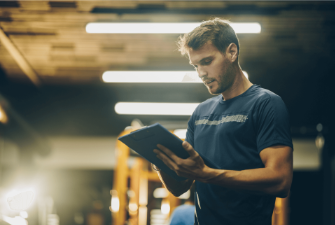 Prescribing exercises and writing programs are the bread and butter of personal trainers. If you're only writing programs from session to session, or week to week, then this course will allow you to program for your clients for 12 or more months.
This course takes a step-by-step, and top-down approach to each part of the process so by the end you will be able to start developing them for your clients or athletes. In fact, not only will you gain the knowledge and skills from this course, but you will also have the opportunity to develop a periodised training plan for a client as you progress through it.
LEARNING OUTCOMES:
A brief history and rationale for periodisation
Understand the aims of periodisation
Learn the principles and concepts involved with periodisation
Explore the framework that makes up a periodisation training plan
A 10 step process for how to put it all together
1 CEC
For more information please click here.
To review this course, please click here.