Personal Trainer Masterclass Series
Back to search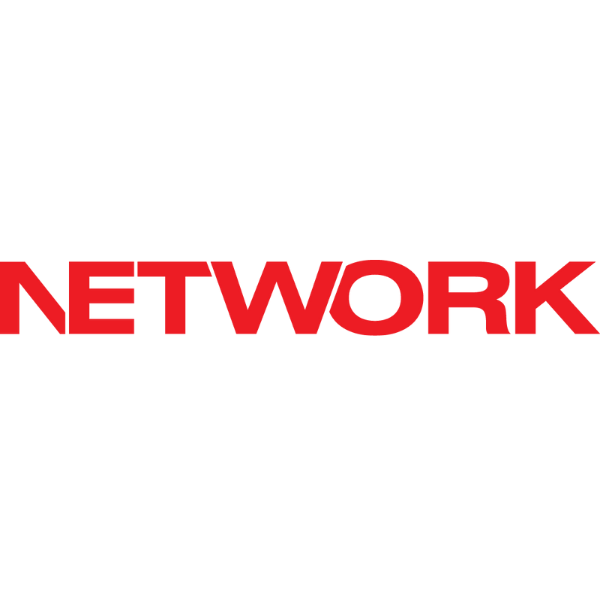 Network
Personal Trainer Masterclass Series
ACT, NSW, NT, QLD, SA, TAS, VIC, WA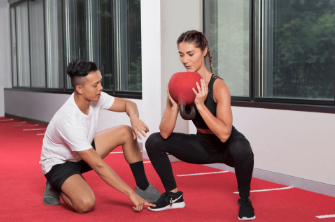 Powered by the Australian Institute of Fitness, the Personal Trainer Masterclass Series is designed to give you in-depth knowledge and a comprehensive toolkit to look after specific population groups, setting both you and your clients up for greater success. There are six Coaching masterclasses in the series, covering: The Beginner; Metabolic Disorders; Physique; Athletes; Rehabilitation; and Mental Health and Wellbeing. The Masterclasses explore overarching principles around key areas of exercise science that are critical to consider as PTs.
LEARNING OUTCOMES:
Screening and testing
Mobility
Cardiovascular training
Strength Training
Long term programming
Client Retention
12 CECs
For more information please click here.
To review this course, please click here.