Personal Trainer Masterclass Series: Coaching Around Metabolic Disorders
Back to search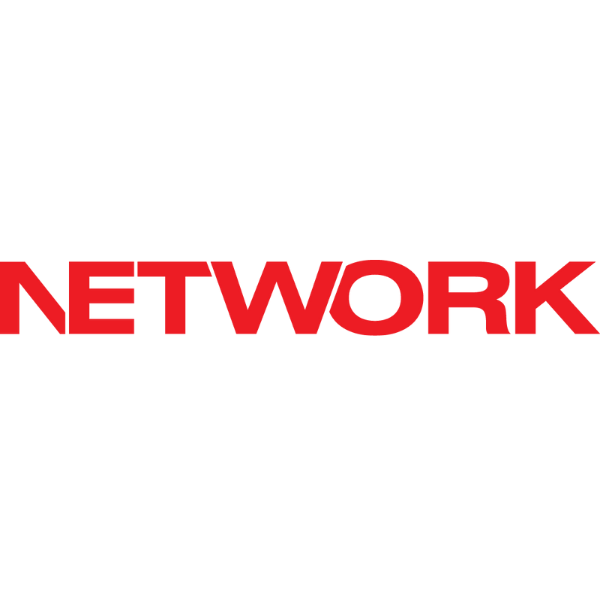 Network
Personal Trainer Masterclass Series: Coaching Around Metabolic Disorders
ACT, NSW, NT, QLD, SA, TAS, VIC, WA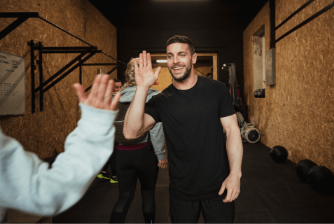 As a coach within the fitness industry, it is extremely likely that you will at some point coach an individual with an underlying metabolic disease. To ensure that we as coaches do not place our clients at risk, a strong theoretical understanding of the disorder in conjunction with exercise prescription recommendations is required before actively working with this particular client base.
This course is part of the Personal Trainer Masterclass Series, containing six individual Masterclass courses, each exploring overarching principles around key areas of exercise science that are critical to consider as PTs.
LEARNING OUTCOMES:
Screening and testing
Mobility
Cardiovascular training
Strength Training
Long term programming
Client Retention
For more information please click here.
To review this course, please click here.