Personal Trainer Masterclass Series: Coaching for Physique
Back to search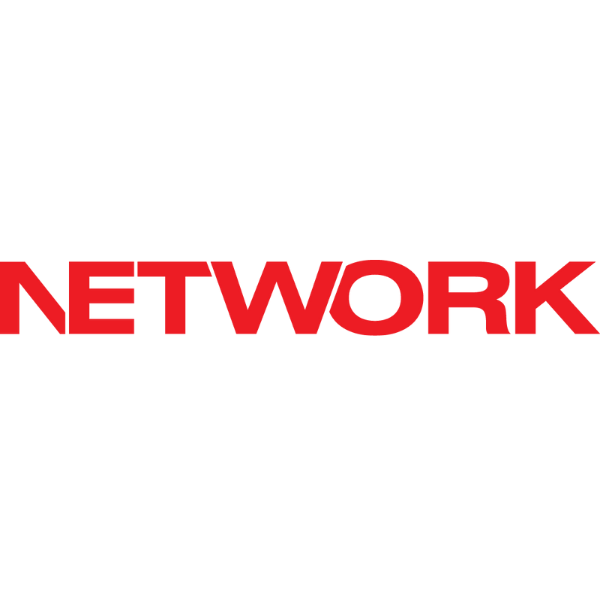 Network
Personal Trainer Masterclass Series: Coaching for Physique
ACT, NSW, NT, QLD, SA, TAS, VIC, WA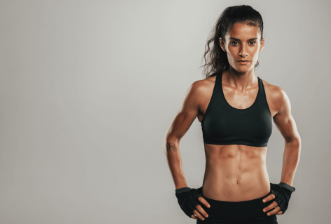 With physique goals being the most prevalent type of goal within the fitness industry, it is inevitable that as a PT you will coach an individual who fits within this category. Whether it be a beginner client looking to lose weight, a client looking to "tone-up", or an individual preparing to compete in a physique/bodybuilding competition, this Masterclass will cover the what, the how and the why of all things physique training.
This course is part of the Personal Trainer Masterclass Series, containing six individual Masterclass courses, each exploring overarching principles around key areas of exercise science that are critical to consider as PTs.
LEARNING OUTCOMES:
Screening and testing
Mobility
Cardiovascular training
Strength Training
Long term programming
Client Retention
For more information please click here.
To review this course, please click here.