Personal Trainer Masterclass Series: Coaching the Athlete
Back to search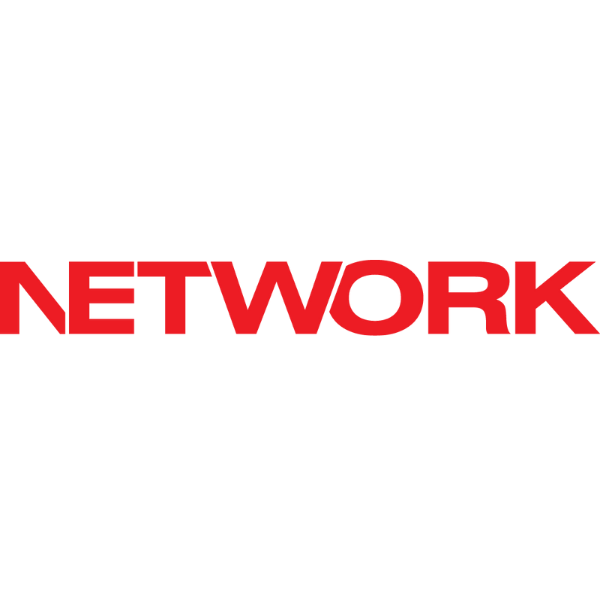 Network
Personal Trainer Masterclass Series: Coaching the Athlete
ACT, NSW, NT, QLD, SA, TAS, VIC, WA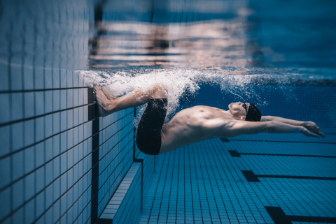 Coaching athletes has often been reserved for Sport Scientists and Strength and Conditioning Coaches, and while the most elite of athletes will still be performing within their high-performance environment, training the recreational and semi-professional athlete is becoming increasingly common for PTs within the industry. Within this Masterclass, we will discuss the key areas you will require when testing and training athletic clients with performance goals.
This course is part of the Personal Trainer Masterclass Series, containing six individual Masterclass courses, each exploring overarching principles around key areas of exercise science that are critical to consider as PTs.
LEARNING OUTCOMES:
Screening and testing
Mobility
Cardiovascular training
Strength Training
Long term programming
Client Retention
For more information please click here.
To review this course, please click here.