Brain Health Training
Back to search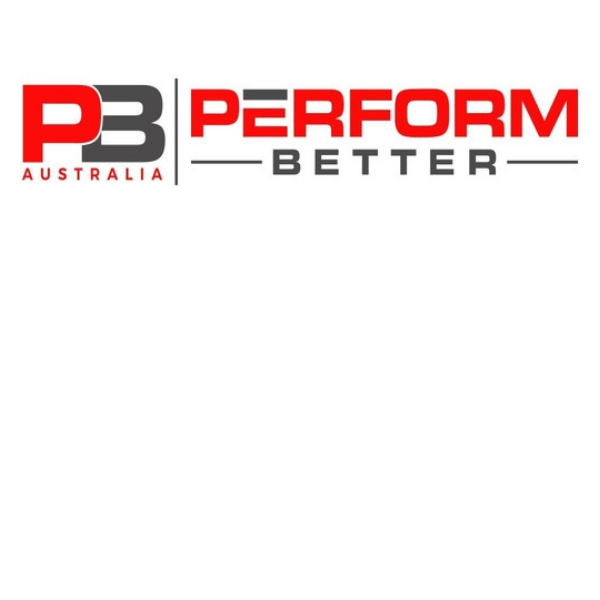 Perform Better
ACT, NSW, NT, QLD, SA, TAS, VIC, WA
This course will significantly transform your understanding of the brain, its relationship to exercise, and how to leverage them to slow cognitive decline in the individuals that need it most.
Whether you want to be the go-to professional in the dramatically growing market of active ageing, or just want to make a difference in helping those at risk for or with dementia Brain Health Trainer Online Certification is for you.
You will learn the Neuroscience of:
The Course of Cognitive Ageing
Cognitive Decline and Cognitive Reserve
The Cognitive Domains of Attention, Memory, & Executive Functions
Functional Brain Networks and Neuroanatomy
Differential Effects of Exercise on the Brain & Cognition
Combining Exercise with Cognitive Stimuli
This course is for you if you want to:
Differentiate yourself from other professionals in your field.
Become a sought out professional for your comprehension and application of
neuroscience principles
Implement cutting-edge and evidence-based interventions
Understand the brain and mind as you do the body.
Developed by Ryan Glatt and Dr Sarah McEwen for Personal Trainers, Fitness
Professionals, Physical Therapists, Exercise Physiologists, Health and Life Coaches.
For more information, please click here.
To review this course, please click here.
Price: $857.