Revive Indoor Cycling
Back to search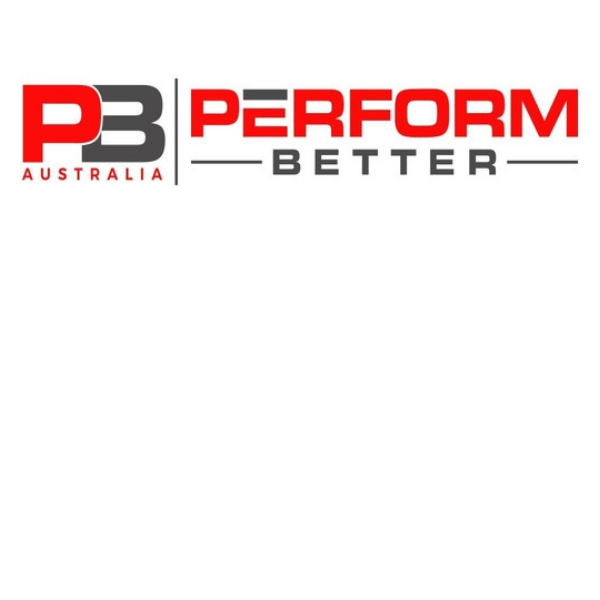 Perform Better
ACT, NSW, NT, QLD, SA, TAS, VIC, WA
This course is designed to give you everything you need to know about teaching Indoor Cycling. The Revive Indoor Cycling course is a self-paced course, which means all content is available now and can be completed in your own time.
Workshop content includes:
Introduction & Bike setup
Hand and Body Positions
Rider Profiles
Class Types
Anatomy
Coaching Pyramid
Cadence
Communication
Class Design
At the end of the course, you will be required to submit a 20 min block class and written multiply choice exam.
For more information please click here.
To review this course, please click here.
Price: $425.