Healthy Ageing Summit 2020
Back to search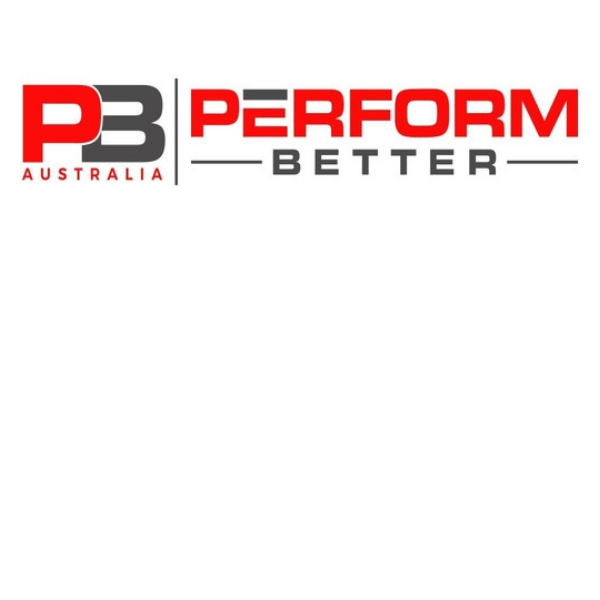 Perform Better
Healthy Ageing Summit 2020
ACT, NSW, NT, QLD, SA, TAS, VIC, WA
For the first time in Australia, the Healthy Ageing Summit brought together world-renowned educators to specifically address the explosive growth of the Active Ageing Demographic.
Learn from the best as they share their expertise in Positive Mindset, Marketing and social media for client retention, the latest research findings on specific types of training and programming, Personalised Health and nutritional guidelines and understanding how to work with clients affected by chronic disease conditions.
What's included:
15 x 60-90 minute workshops (HAS15) or
30 x 60-90 minute workshops (HAS30)
Access to Private Facebook Group
Exclusive Discounts on courses (Functional Ageing Specialist, Brain Health Trainer & Cancer Specialist)
Network with like-minded professionals.
FREE Webinars.
Just some of our many presenters: Bobby Cappuccio, Craig Harper, Ryan Glatt, Andrea Leonard, Cody Sipe, Ian O'Dwyer, Laraine Dunn, Ken Baldwin ............. and many more.
For more information please click here.
To review this course, please click here.