Healthy Ageing Summit 2021
Back to search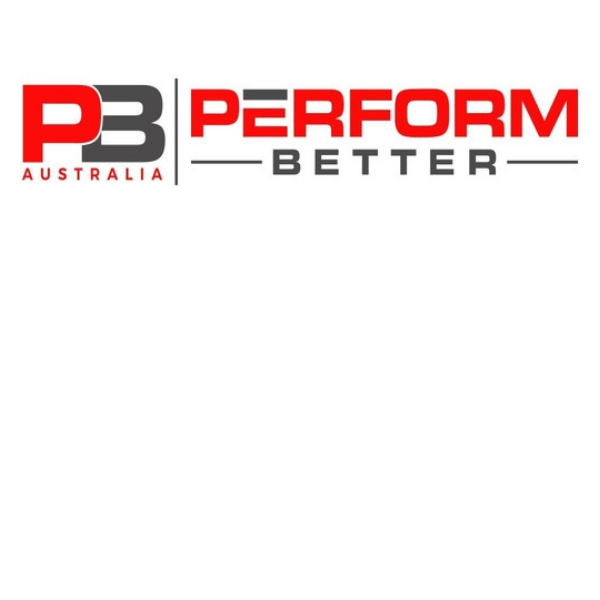 Perform Better
Healthy Ageing Summit 2021
ACT, NSW, NT, QLD, SA, TAS, VIC, WA
Building your platform to successfully become an authority in the rapidly expanding and highly profitable ageing demographic.
The Healthy Ageing Summit is the ONLY event that focuses entirely on helping Health and Fitness Professionals and Coaches to specifically address the explosive growth of the Active Ageing Demographic.
Join World Class Speakers who share their business successes with you on how to capitalise on the fastest growing demographic in the world today!
The summit is dedicated to optimising your current skills, engaging with experts who share their secrets on how to fast-track your business working with the Active Ageing.
✅ The latest research & strategies for business marketing - what works today!
✅ Case studies of successful businesses & what they implemented
✅ The latest trends & systems for Social Media Marketing
✅ How to identify & obtain your ideal client
✅ Learn how to access Government Grants & Funding
✅ How to set up a successful community-based program
✅ How to implement Brain training into Exercise Prescription to help clients connect better in their environment
✅ Attract new clients looking for professionals with experience in conditions such as Cancer, Pain Management & Cognitive Impairment
✅ Learn how to create specialised programs for Chronic Conditions
✅ Practical sessions on Breathing, Balance, Injury & Falls Prevention for groups or individuals
✅ Easily create templates for all your business needs
✅ Connect &network with other Health Professionals working within the Active Ageing Community.
Come away with a completely FULL TOOLBOX of ideas and strategies you can use immediately.
What's included:
22 Presenters
30+ Live Virtual sessions
Access to Private Facebook Group
Exclusive Discounts on select courses such as Functional Ageing Specialist, Brain Health
Trainer & Cancer Specialist (VIP Registration Only)
Network with like-minded professionals.
FREE Webinars.
Just some of our many Presenters: Dr. Michael Mantell, Bobby Cappuccio, Anthony Carey, Ryan Glatt, Andrea Leonard, Dave Liow, Ian O'Dwyer, Laraine Dunn, Ken Baldwin, Lynsey Fraser, Steve Brossman ............. and many more.
*** VIP - Includes Workshop Material and Lifetime access.
FOR MORE INFORMATION VISIT - www.healthyageingsummit.com.au
Price: $247.