Movement Restoration Coach - Virtual
Back to search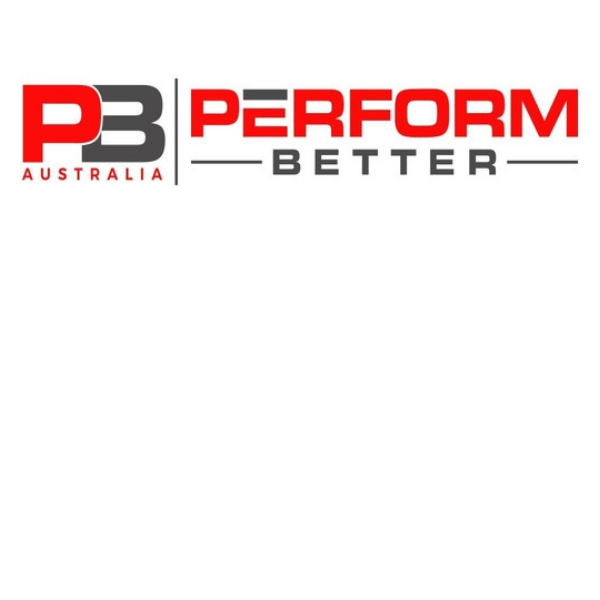 Perform Better
Movement Restoration Coach - Virtual
ACT, NSW, NT, QLD, SA, TAS, VIC, WA
Preparation and Recovery systems is the foundation for all coaches wanting to integrate effective and scientifically backed warm-up and cool-down protocols into exercise-based sessions.
Specifically designed to provide a personalised and customised approach to the preparation and recovery phases for 1 on 1 training; small group training or team training.
This incredible program is designed to give coaches a comprehensive and structured plan in the design and delivery of preparation and recovery protocols for a variety of sessions such as functional training circuits, strength programs, outdoor or indoor group training.
ARE YOU A TRAINER OR COACH WANTING TO INCREASE YOUR KNOWLEDGE SO YOU CAN MAXIMISE THE IMPACT YOU HAVE ON YOUR CLIENTS?
If that's the case, then the Movement Restoration Coach Virtual is the right fit for you
"In this comprehensive, home learning package for the passionate modern Personal Trainer, we have combined the FTI's thorough Movement Preparation & Recovery module, and added to that three (3) of Rehab Trainer's most popular beginner courses (Fx, Express and Essentials) to ensure you become a movement restoration coach who deeply understands and is confident to minimise injury in your client community!"
You will learn:
Strategies to retain and keep your clients optimal
Design a preparation based program
Design a recovery-based program
Learn and apply rehab protocols to add injury prevention into your coaching practice
Be equipped with the rehab assessment tools via the Injury prevention kit
THE MOVEMENT RESTORATION VIRTUAL INCLUDES:
1. THE FTI EDUCATION PLATFORM MODULES COVERING:
Movement preparation
Recovery training
Injury prevention kit
Corrective content covering lower limb; upper limb and spine
Hours and hours of professionally shot instructional videos, manuals and templates
2. LIVE STREAMED VIRTUAL WORKSHOPS
Learn direct from our world-class education faculty
You will go through 6 live virtual workshops covering:
Preparation systems
Recovery systems
Assessment systems
Corrective systems covering: Lower limb; Upper limb and spine
For more information please click here.
To review this course, please click here.
Price: $2250.