Tai Chi Basic
Back to search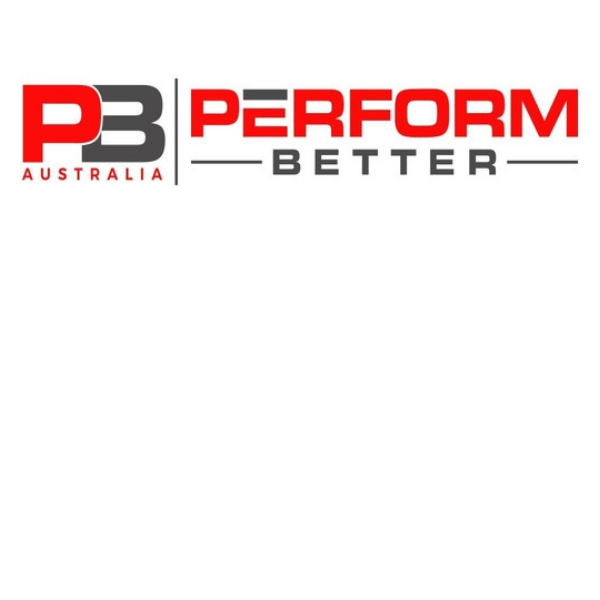 Perform Better
ACT, NSW, NT, QLD, SA, TAS, VIC, WA
Expand your class options by learning to teach Tai Chi. The Open the Door to Tai Chi Basic Certification system helps teach you the moves and then assists in you being able to teach it back.
The program is all online and completely self-paced. This 'Daily Series' is taught in a non-intimidating, comfortable, and benefit-oriented format.
The Open the Door to Tai Chi format is focused on:
Balance
Stress Relief
Morning Routines
What is covered:
Key principles to learning AND teaching Tai Chi (video demonstration included)
The problems with learning Tai Chi the 'traditional' way.
Common obstacles to learning Tai Chi
Benefits of frequent practice
FREQUENTLY ASKED QUESTIONS you and your peers have submitted.
How to make learning Tai Chi fun and simple!
Materials consist of:
24 READY FOR YOU Class Plans
16 learning modules
Videos, PDF's, and More
Basic ideas to help you set up your class structure and market it.
Additional Materials:
Certification
Access and MEMBERSHIP to the PRIVATE FACEBOOK GROUP:
Ask questions to Dianne -Certified Tai Chi Instructor, American Tai Chi and Qigong Association
Get new ideas, content, and help FAST
Grow and improve together as a community
For more information please click here.
To review this course, please click here.
Price: $275.