Elite Fitness Boxing Trainer
Back to search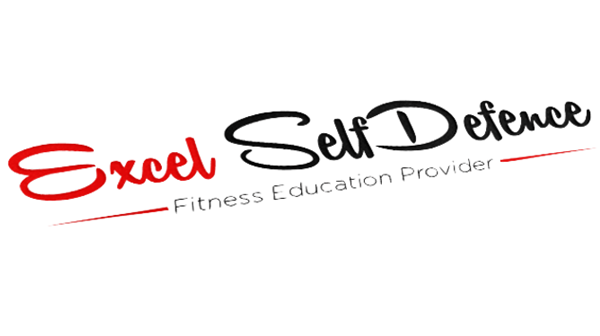 Excel Self Defence
Elite Fitness Boxing Trainer
ACT, NSW, NT, QLD, SA, TAS, VIC, WA
Our Elite Fitness Boxing Trainer course is 100% online. Learn the latest boxing for fitness techniques to provide your students with a great training experience. With a nationally approved boxing for fitness course, you can take your boxing pad skills to the next level and ensure that you are up-to-date with the latest boxing for fitness methods and techniques.
Course Content:
How to hold and use boxing pads correctly.
Boxing punching combinations.
Fitness boxing footwork drills.
Boxing workouts using weights and medicine balls.
Fitness boxing circuits for classes and speed ladder.
Aerobic and anaerobic boxing workouts.
Find out more here.
To review this course, please click here.