Wellness Wise Practitioners
Back to search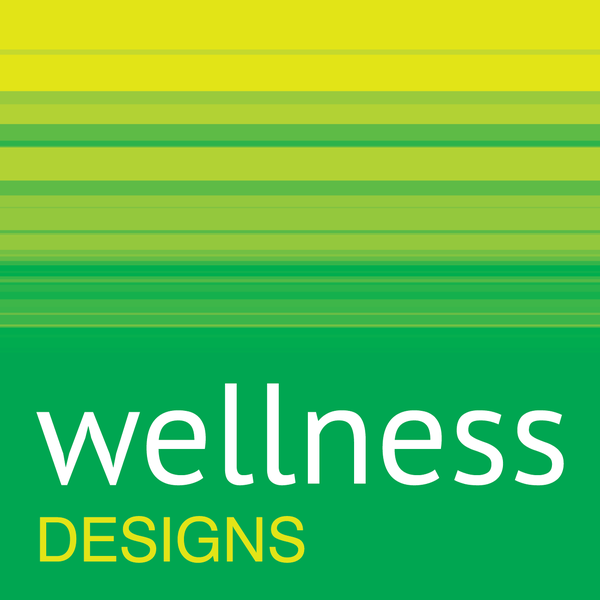 Wellness Wise Academy
Wellness Wise Practitioners
QLD
Wellness Wise Academy presents the Wellness Wise Practitioners Course.
Establishing an effective health and wellness strategy can be a complex and time-consuming process.
If you've been given the task of managing health and wellness within your organisation, you may be frustrated by the following:
Struggling to get buy-in and engagement from senior stakeholders and employees, including naysayers and critics.
Not having the necessary skills, experience or support to initiate, develop and lead an effective and sustainable health and wellness strategy.
Investing precious time and effort without achieving your desired outcome.
Just feeling overwhelmed!
We can assist
To help address these frustrations we've developed a nationally accredited training program focusing purely on managing health and wellness in the workplace – the Wellness Wise™Practitioner.

Register here.
To review this course, please click here.