Certificate IV in Fitness
Back to search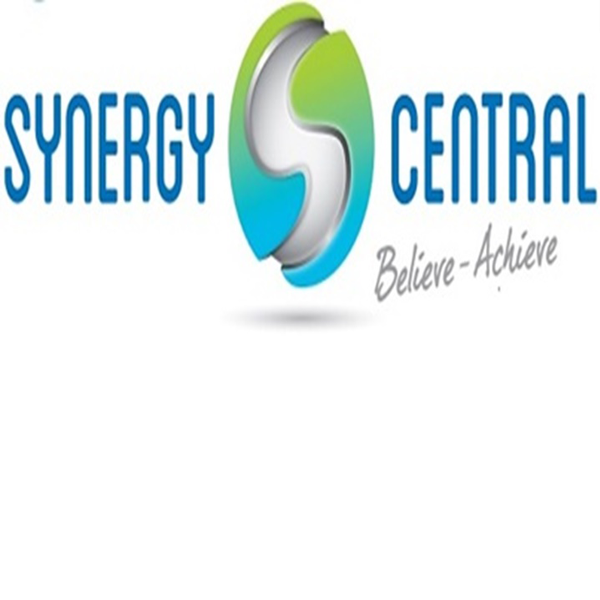 Synergy Central
Certificate IV in Fitness
QLD
Personal Trainers will have a substantial depth of knowledge to plan, conduct and evaluate exercise training; provide leadership and guidance to clients and other staff; and deal with unpredictable situations applying defined guidelines and procedures from the fitness industry and the organisation.
They work independently or with limited guidance from others and use discretion to solve non-routine problems, including monitoring and managing business activities to operate efficiently and profitably.
The qualification does not provide the skills and knowledge for an individual to provide advice or exercise instruction to high risk clients, other than to refer the client to an appropriate medical or allied health professional.
This qualification provides a pathway to work in a diversity of fitness industry businesses including fitness centres, gyms, aquatic facilities, community facilities and in open spaces, where risk management (through risk assessment and hazard control processes) does not already exist.
For more information or to get started, head here.
To review this course, please click here.