Modern Pregnancy Functional Exercise
Back to search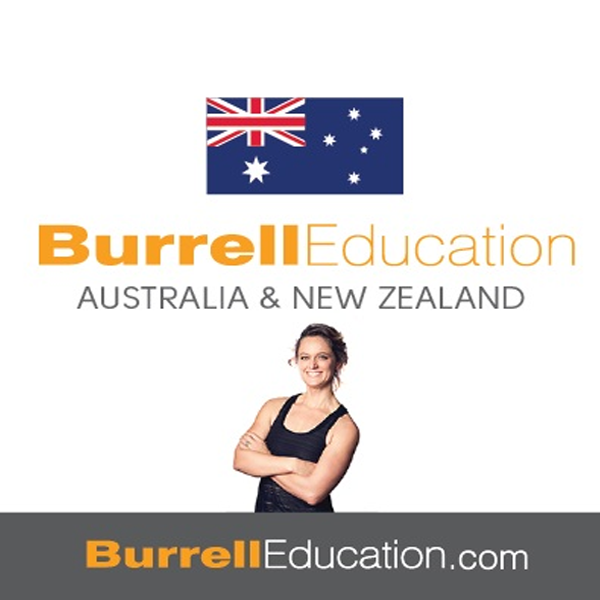 Into You
Modern Pregnancy Functional Exercise
ACT, NSW, NT, QLD, SA, TAS, VIC, WA
Upcoming Courses:
20th October – 24th November inclusive, 12-1pm Thursdays, Australian Eastern Time (Sydney)
VIRTUAL Modern Post Natal Assessment and Exercise Prescription will run immediately afterwards at 1pm-2pm AEST (bundle the two for $200 OFF!)
If your previous education was a little high on theory and low on practical application and actually HOW TO WORK SUCCESSFULLY WITH YOUR PREGNANT CLIENTS, this CPD Course will, without a doubt, improve your confidence, hands-on skills and your ability to attract potential clients. Spend this valuable
Key Takeaways from the Live Sessions:
Learn to assess for risk during pregnancy.
Learn to program truly functional exercise that will actually make an impact on their life!
Learn how to coach Intrinsic Core Synergy; the skill they'll need to prevent pelvic floor dysfunction later down the track.
Hands on releases that will get them out of pain, and make you look like a magician!
Get started here.
Payment plans here.
To review this course, please click here.