Modern Pregnancy Functional Exercise
Back to search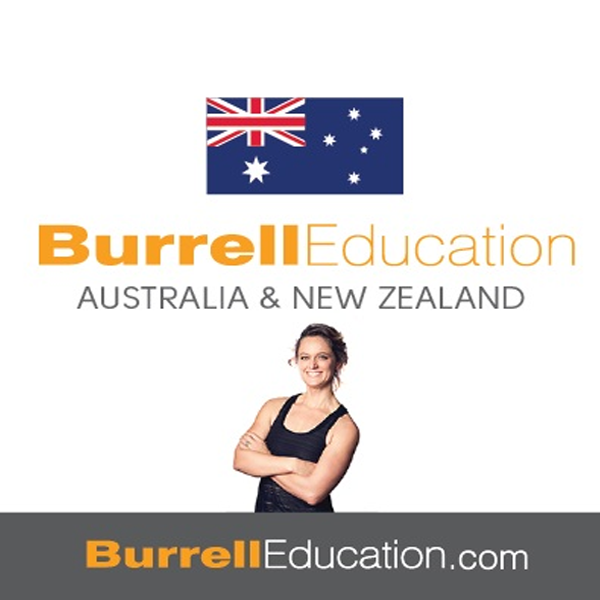 Into You
Modern Pregnancy Functional Exercise
NSW
The IntoYou Training System ensures you get the most effective session in the shortest time possible, in a fun, functional & comfortable environment.
Our education is inspired by Applied Functional Science (AFS)® powered by Gray Institute®.
In order to integrate Power Plate into your everyday programming, the PPT Fundamentals has been created to empower the trainer, coach or practitioner with the skills and knowledge to successfully integrate Power Plate technology into their day to day training to enhance movement preparation, performance, and recovery with each and every client, whether in a fitness facility, elite sports, clinical or rehabilitation setting.
Course Rundown
4 Hours Duration
Run by Clare Hozack
Get started here.
To review this course, please click here.