Modern Post Natal Assessment and Exercise Prescription
Back to search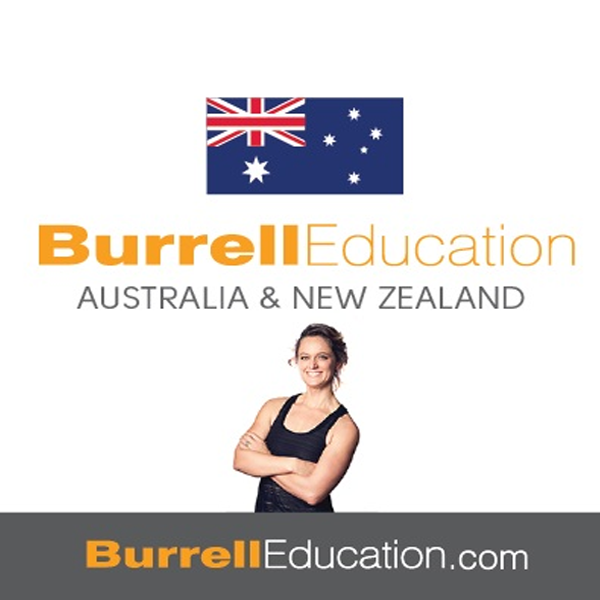 Into You
Modern Post Natal Assessment and Exercise Prescription
ACT, NSW, NT, QLD, SA, TAS, VIC, WA
Upcoming Courses:
20th October – 24th November inclusive, 1-2pm Thursdays, Australian Eastern Time (Sydney)
* Sessions are recorded if you can't make the live dates
Places limited.
Post-Natal Is Forever!
If your previous Post Natal education was high on theory and low on practical application and actually HOW TO WORK SUCCESSFULLY WITH CLIENTS and get them the results they asked for, this CPD Course will, without a doubt, improve your confidence, hands-on skills and your ability to attract potential clients.
Clare Hozack is an internationally certified Pre and Post Natal Master Trainer for Burrell Education, Level 2 Strength and Conditioning Coach, and Accredited Fitness Australia Education Provider. Clare's full bio is here.
Key takeaways:
Learn thorough and exhaustive pre-screening techniques that will set you and your business a head and shoulders above the rest!
Find out what to do with all the extra information you receive.
Do hands-on muscle testing, abdominal testing, and Core Restore coaching strategies.
Explore a way of thinking about exercise prescription which is liberating, specific to a mum's activities of daily life and life-changing for her.
Understand the Kegal Continuum; the rehabilitation pathway from Kegals to full physical function.
Get started here.
Payment plans here.
To review this course, please click here.