Powerbag Essential for Personal Trainers
Back to search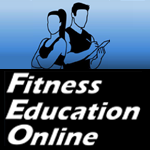 Fitness Education Online
Powerbag Essential for Personal Trainers
ACT, NSW, NT, QLD, SA, TAS, VIC, WA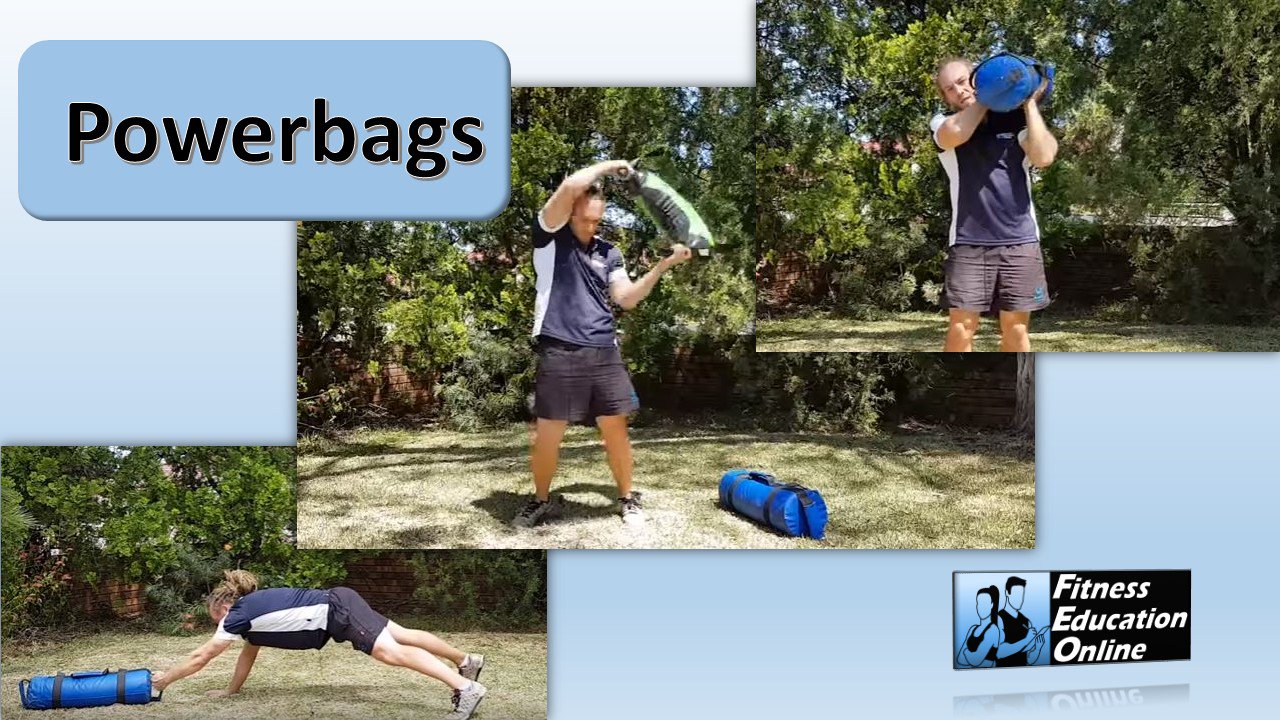 This online Powerbag professional development course will teach you step by step how to master Powerbags training for yourself and how to apply them and use them in a Bootcamp and PT session.

This course is delivered 100% online and it's FREE for FITREC Professionals only

Upon completion of this course will learn and master:
The different powerbags available and their differences.
How to use them in a Bootcamp or one on one personal training scenarios.
Grip variations and sandbags.
A ton of workouts and drills such as bent over rows, shoulder presses, shoulder to shoulder press, squat variations, suitcases deadlift, rotational deadlifts, shoveling, rotational lunges, shouldering, powerbag drags, cleans, snatches, halo, high pull, floor press and many more.
FITREC PROFESSIONALS RECEIVE A DISCOUNT. CHECK IT OUT HERE.
To review this course, please click here.