Fighting Fit For Life - Boxing Stage 1
Back to search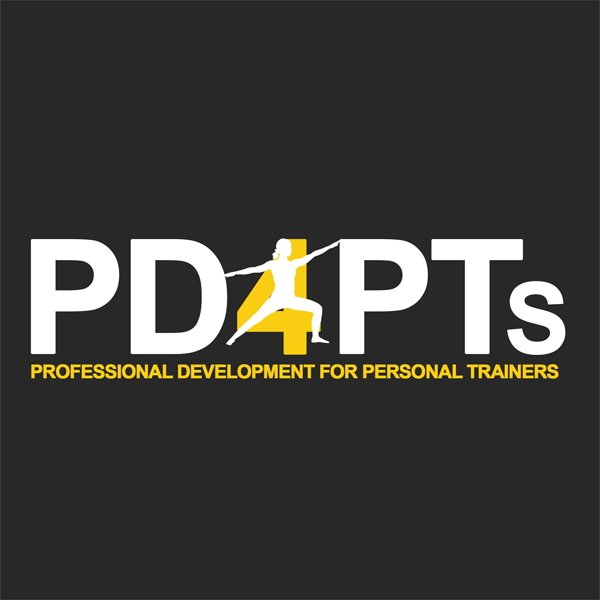 PD4PTs
Fighting Fit For Life - Boxing Stage 1
VIC


No longer will you do pad work while stationary – you'll learn angles, how to move, duck & weave, change directions all the time – at the same time as punching and catching punches. You will learn complex combinations, catching behind your back, rolling drills and other world-class drills. We believe no other boxing provider in the country offers this sort of tutorial for pad work!
Expect to Learn
How to wrap clients' hands properly
How to make a fist
How to stand correctly (Boxer's stance for both orthodox and southpaw clients) + key points for correct body alignment
Basic foot work (moving whilst in boxing stance). Forwards, backwards, side to side and how to pivot.
How to punch (hitting with first two knuckles of the hand) safely and effectively
How to catch punches safely and effectively with the focus pads.
How to slip
How to duck and weave.
How to put together a superb boxing workout for your clients - coach/teach others safely and effectively
Presenter Details
With 34 years boxing and martial arts experience, Dave Bridgman is a "boxer's boxer" who truly knows his stuff. He'll teach you correct boxing stance, how to throw a proper punch and ensure you don't injure your clients. Founder of "Fighting Fit for Life" and "The Science of Pad work" boxing workshops and programs, Dave's unparalleled industry experience has contributed to the success of his boxing workshops Australia wide
Attendee Reviews
'Just wrapped up a 2-day weekend boxing workshop with Fighting Fit for Life. Had a freakin awesome time, learnt so much, and met a great bunch of people. Big thanks to Dave, Sunga, and Marianne for their technical knowledge, expertise and tips. Your energy was infectious and I've had so much fun.!! Won't be able to lift my arms for a week, but will be able to box like a boss when the pain subsides!' Lauren Christian
'Fighting Fit for Life is unbelievable, adrenaline rushing, informative and just a damn good place to go and so your boxing course, I hace been in the industry for 9 years and I can't remember a tie I had this much fun!! Thanks guys'. Panayiotis Peter Nicola
For more information or to get started, head here.
To review this course, please click here.