Accelerate your Business
Back to search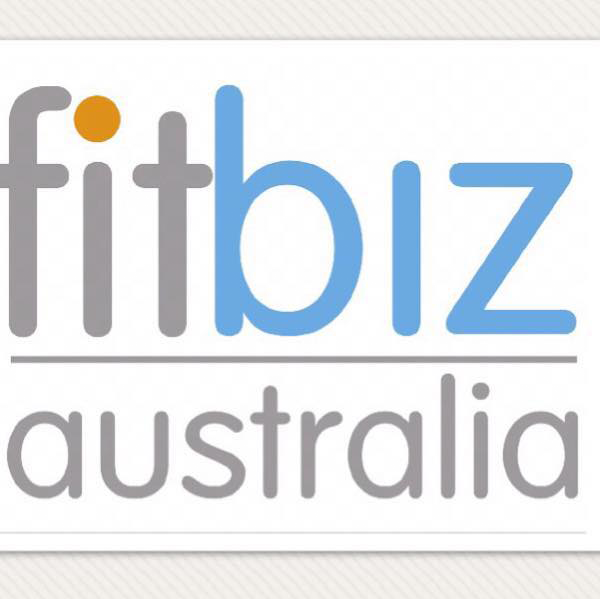 Fitbiz
ACT, NSW, NT, QLD, SA, TAS, VIC, WA
Jumping onto the Accelerate Program is simplest way to getting results for your business and your lifestyle, fast. This 28 Day online program gives you all the tools and advice you need to improve business systems, marketing and profit for your fitness business.
There's an option to add logo design, landing page design and recommendations for apparel and merchandise, along with access to our Inner Sanctum VIP group, where you will be able to access modules and templates and rub shoulders and gain support from some of the best personal training business owners in the world.

For more information or to get started, head here.
FITREC PROFESSIONALS RECEIVE A DISCOUNT. CHECK IT OUT HERE.
To review this course, please click here.