Boxing Skills & Fitness with the Sport Science of Boxing
Back to search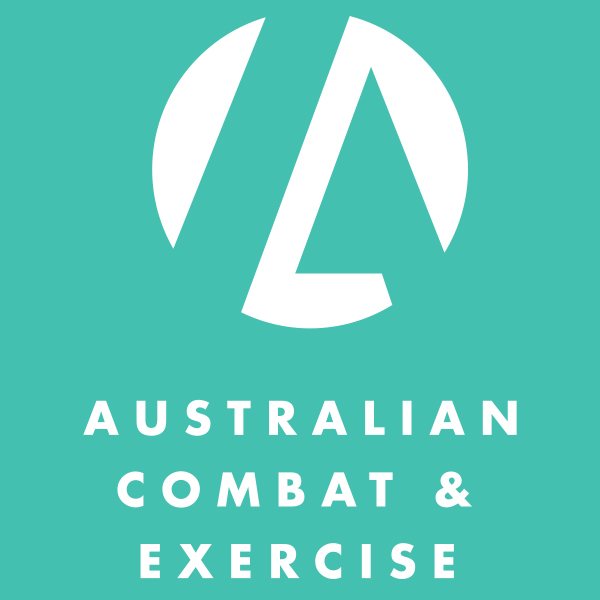 Australian Combat & Exercise
Boxing Skills & Fitness with the Sport Science of Boxing
ACT, NSW, NT, QLD, SA, TAS, VIC, WA

Australian Combat & Exercise presents - Boxing Skills & Fitness with the Sport Science of Boxing.
Our Boxing Skills & Fitness course is created and run by Boxing & Martial Arts Specialists and some of Australia's most experienced and qualified Exercise Physiologists & Sports Scientists. All our instructors have a minimum of 15 years coaching experience.
By the end of this course, you won't just know the right technique, you'll know WHY this technique is essential for maximum results and minimum chance of injury (to both the client and the Trainer).
Course content, delivered by our exercise physiologists & sports scientists, includes (among other things);
The risks associated with focus mitts - to shoulders, elbows and wrists.
The science behind these risks and how to avoid making common mistakes.
Shield/Bag/Focus Mitts - which is the most effective for training clients?
Wrapping - Why do it, how to do it and the science behind the most effective wrapping techniques.
Pre punching power test - technique lessons - post punching power test·
A seminar on Interval training for fitness & fat-loss by a sports scientist
Fitness professionals should look for more than boxing drills.
This course is your opportunity to learn the HOW and WHY of correct boxing technique.
For more information or to get started, head here.
FITREC PROFESSIONALS RECEIVE A DISCOUNT. CLICK HERE TO CLAIM.
To review this course, please click here.