Level 1 Fundamentals of Kettlebell Training
Back to search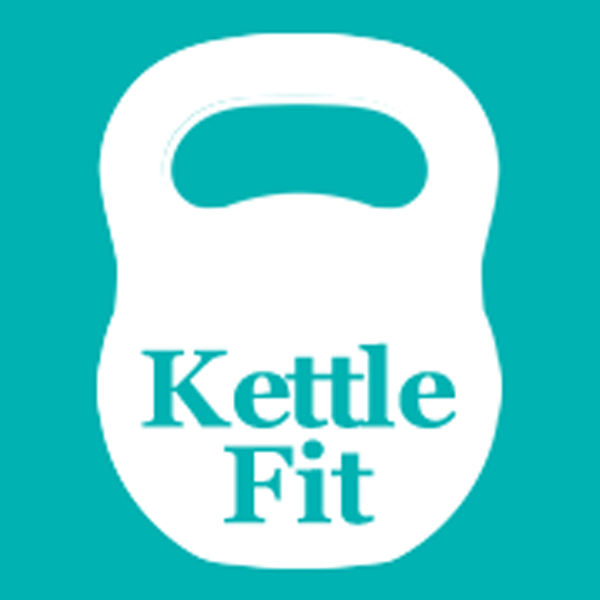 Kettlefit
Level 1 Fundamentals of Kettlebell Training
VIC
Course Information.
KettleFit accredited coaches are known for their superior coaching ability and HUGE range of functional exercises and programs that deliver life changing results. Upon completion, YOU will be the STAND OUT person for personal training at your gym.
Application
We will show you how to apply your skills into workouts that get results, every time. People don't just want exercises they want workouts, workouts that work and work fast!! Remember you have only one session to make an impact on new clients.
Direction
We give you direction by showing you a training system that really works. Follow the system and success is yours. We will provide clarity, purpose and direction that ultimately leads to your success.
Sustainability
We will show you how to keep your clients: Satisfied in every session, motivated to bring out their best, looking forward to every single session, and filling you with new levels of motivation, passion and excitement.
For more information or to get started, click here.
To review this course, please click here.