Certificate IV in the Authentic Pilates Method
Back to search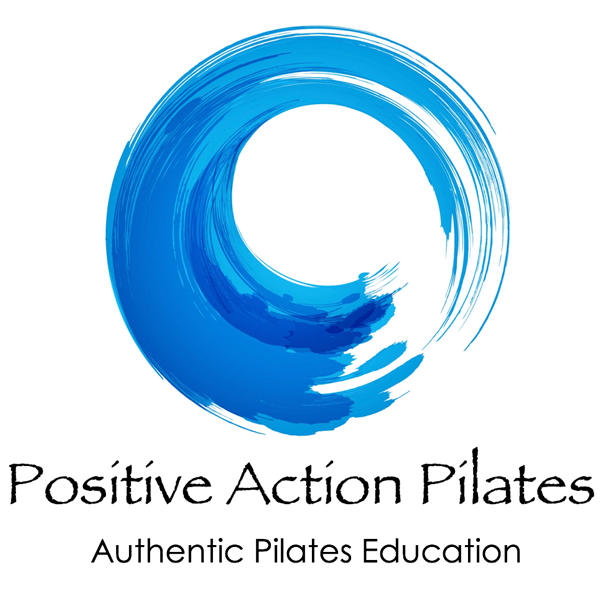 Positive Action Pilates
Certificate IV in the Authentic Pilates Method
ACT, NSW, NT, QLD, SA, TAS, VIC, WA
The Certificate IV in the Authentic Pilates Method (10664NAT), is the perfect entry level qualification into the authentic Pilates method for you to start your Pilates career. With strong ties to the Fitness training packages it recognises and respects the knowledge that many fitness instructors have already gained.
Marena and Chris Digby are the co-owners of Positive Action and have over 30 years of Pilates experience each and are considered both Fitness and Pilates experts. Regularly invited to present at fitness conventions such as Filex Australia. In 2015 Marena and Chris were personally invited to present on Pilates at the world's largest fitness convention; IDEA World in Los Angles. Marena has co-authored a book and appeared on Pilates DVDs.
Graduates of the Certificate IV in the Authentic Pilates Method will understand the history, principles and philosophies of the original Joseph Pilates works as taught to Chris & Marena by 1st generation teacher Jay Grimes and several 2nd generation teachers. Graduates will learn about the complete Pilates 'system' and where the Matwork and Reformer fit into this system and how to teach authentic Pilates Mat and Reformer in both groups and private settings.
Marena and Chris look forward to bringing the best of what they have learned over the last 30 years of learning and teaching to you in the Certificate IV in the Authentic Pilates Method.
To get started or for more information, click here.
To review this course, please click here.