Metafit Coach
Back to search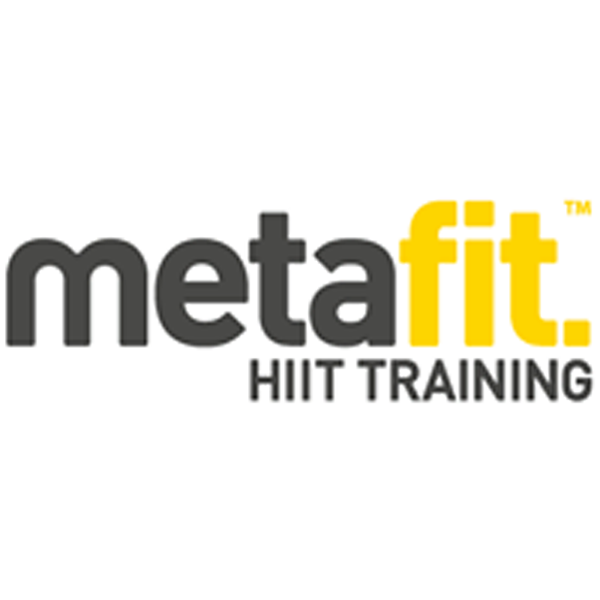 Metafit
ACT, NSW, NT, QLD, SA, TAS, VIC, WA
Metafit™ is the original 30 minutes, non choreographed, bodyweight only HIIT workout, with over 10,000 coaches teaching worldwide
Our simple and effective 1 day training course is outline below. No expensive ongoing fees, Each month you receive the new track, with all commands, work/rest intervals uploaded with an easy to use downloaded track. SIMPLE!

For more information or to get started, head here.
To review this course, please click here.