Kick Shields
Back to search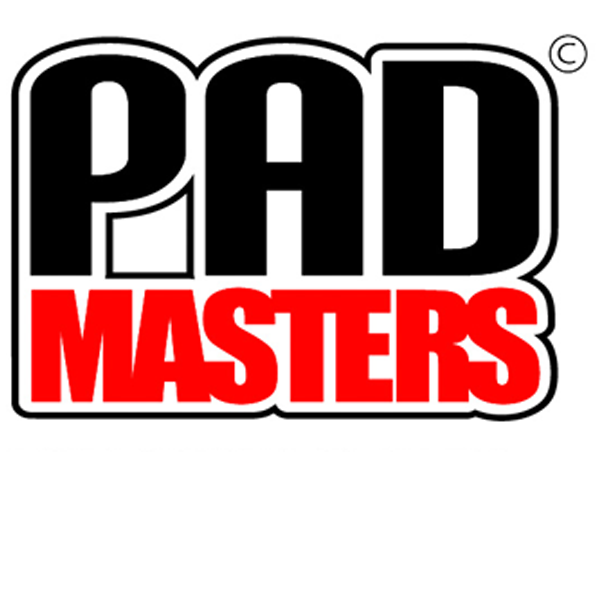 PadMasters
VIC
The kick shield module is one of the most enjoyable certifications we have had accredited. A big , soft, fun piece of equipment that anyone can learn to hold safely, and anyone can be taught to kick. This aparatus is a fabulous cross training tool that has been used in martial conditioning for decades.
Course Details:
The following are topics covered in this course:
Benefits of Kick Shields drills
Correct punching techniques
Correct kicking technique
Appropriate hygiene and maintenance
Five considerations for safe instruction
Correct Kick Shield handling techniques
For more information or to get started contact Richard
Email: [email protected]
Call: 0421074072
To review this course, please click here.