Business Coaching & Internship Program
Back to search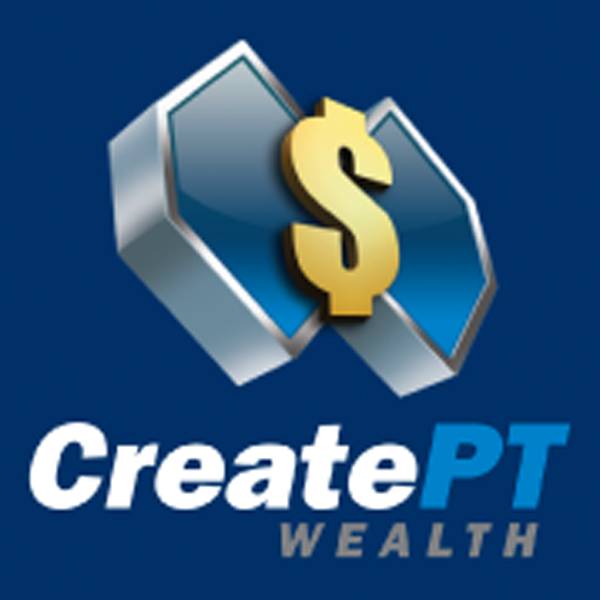 Create PT Wealth
Business Coaching & Internship Program
QLD
Create PT Wealth's mission is to raise the standard of professionalism in the fitness industry.

To assist fitness professionals to build successful businesses by using our methods on the latest and most powerful fitness marketing strategies, taking the sales out of selling to convert more leads into personal training revenue and our system on how to build a team of personal trainers that enables you to earn money when you sleep plus much more.

We have seen first-hand by the thousands of fitness professionals that have implemented our strategies precisely how they are able to build the successful businesses that enables them to lead the lifestyle of their dreams!
For more information or to get started, head here.
To review this course, please click here.